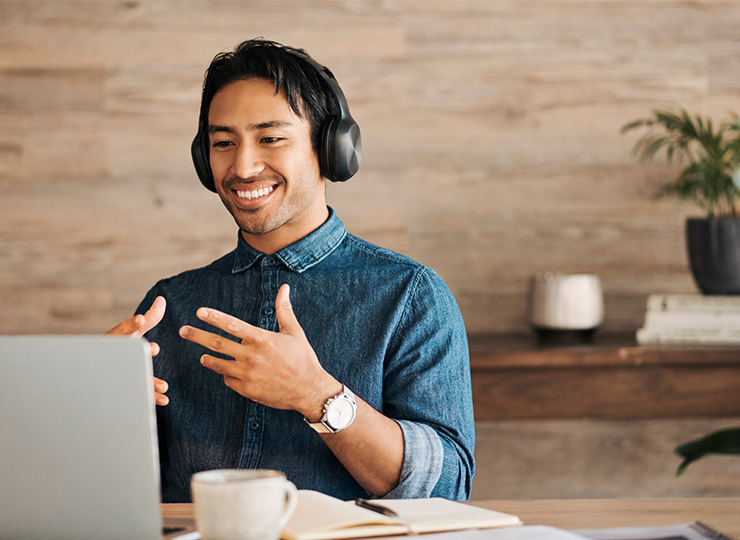 Business travel's new cohort of industry professionals
The outlook for the travel and tourism sector is optimistic for business travel industry professionals. From the devastation of the travel industry in 2020 which saw 62 million jobs lost, now arises an industry set to generate approximately 126 million new jobs within the next decade, signalling an abundance of opportunities for aspiring professionals.[1]
Supporting the travel industry's rebound, there is now a new generation of travel professionals, armed with fresh perspectives and an eagerness to learn, both within Corporate Travel Management (CTM and our clients' travel teams. Many of these individuals are rapidly building their knowledge base to better navigate the complexities of corporate travel policies, the dynamic travel industry landscape, emerging technologies, and best practice contracting and booking behaviours.
In fact, in CTM's 2023 Global Customer Survey, Travel Programme Managers, Travel Bookers, and business travellers expressed the need to upskill their knowledge in the areas of New Distribution Capability (NDC), the triggers impacting air, hotel, and car rental pricing, and the product differentiators in a more complex supplier landscape.

Supporting a new generation of travel experts
CTM is proud to support this new generation of travel professionals entering the travel industry, both within our business and our customers. These professionals are seeking new support services via new channels and tools, presenting new booking behaviours and preferences, in an environment of new content distribution and contracting frameworks. The ability to design effective and high-impact solutions fit for the future needs to be underpinned by a strong foundation of industry experience and knowledge, to enable every travel stakeholder to elevate their influence and impact on the travel management experience.
At CTM, we take our role and responsibilities seriously when it comes to welcoming, onboarding and upskilling a new generation of business travel professionals to support the rapid rebound of the travel industry. Through implementing new recruitment, onboarding and development programmes for our employees, and educational programmes for our customers, we are confident that the future of travel is in great hands.
From our CTM Academy programme, which fast-tracks the onboarding process for new Travel Advisors in all CTM markets, to our Client Advisory Boards providing regular feedback on the evolving service and technology needs facing our customers, to our CTM Consulting services supporting our customers to plan and develop their business travel strategies and solutions, and many more educational forums and solutions – we are proud of the progress and partnerships we continue to forge to support the travel industry's recovery and make business travel more effective than ever before.

Did you know?
The travel industry is full of acronyms. Do you know your OBT from your GDS, your TMC from the NDC, BAR from a BFOD? If not, you're not alone! Check out our handy Travel Glossary here.
Reference:
[1] World Travel & Tourism Council's Travel & Tourism Economic Impact 2022.
Discover our innovative solutions targeted towards business travel industry professionals.
Contact CTM today.