Welcome to
Corporate
Travel
Management
Corporate Travel Management (CTM) is a global leader in business travel management services. We drive savings, efficiency and safety to businesses and their travellers all around the world.
If you are looking for a tailored travel management solution, delivering customer service excellence, innovative technology and a demonstrable return on investment, then you've come to the right place.
Find out more
Experience the CTM difference
Elevate your travel program with CTM
Is your travel program delivering savings, efficiency and safety to your business and travelling workforce? Are you leveraging your travel data to negotiate better travel deals and positively influence booking behaviour? Do you have complete visibility and control over your travel budget?
If not, it's time to elevate your travel program with CTM.
Find out more
Save Money
For every dollar spent on our travel management services, we'll return more to you in savings. That's the CTM difference.
How do we do it?
CTM's extensive global buying power drives significant savings across air and hotel providers
Our travel platforms provide one-stop-shop access to the best corporate negotiated deals, alongside last-minute inventory and dynamic supplier content. All travel content is comparable side-by-side and in one place for maximum productivity
CTM's forecasting technology visualises the cheapest time to travel in a single search
Our corporate sales team customise the most effective travel policy based on your unique travel behaviours and objectives
Our teams conduct regular travel program analysis and benchmarking to identify best practice booking behaviours to maximise savings
Our best-in-class travel tools drive productivity and compliance across every travel stakeholder, from travel bookers, travel managers, procurement, finance and the business traveller
Read More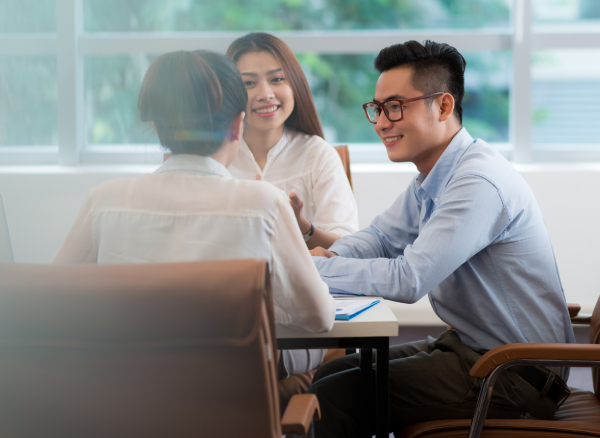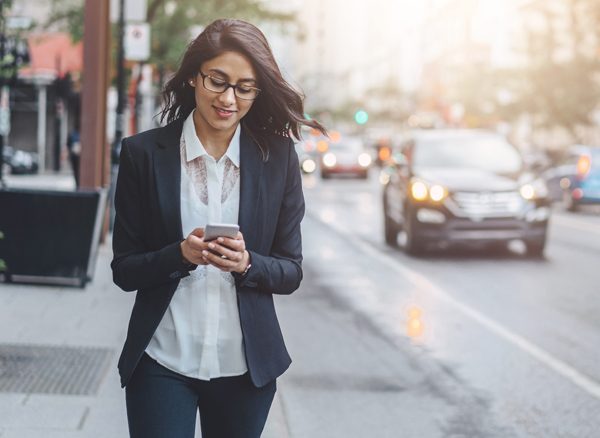 Increase Efficiency
Our expertise, 24/7 support and intuitive technology can significantly improve your employees' efficiency.
How do we do it?
We put intuitive travel technology at your fingertips 24/7, making travel research, booking and trip management simple, efficient and reliable
Our self-serve online booking tool and its app book air and hotel in a single transaction
CTM's expert local travel consultants are available around the clock for friendly travel support wherever and whenever you need it
We provide live access to consolidated travel reporting across every aspect of your travel program, driving increased visibility, control and efficiency
Read More
Maximise Safety
Enhance your travellers' safety while travelling for business with our suite of intuitive and integrated risk management tools.
How do we do it?
CTM risk alerts send email and SMS notifications to affected travellers based on location and risk levels
CTM's Lightning mobile app enables travellers to book and manage their travel needs on the go for greater independence
Read More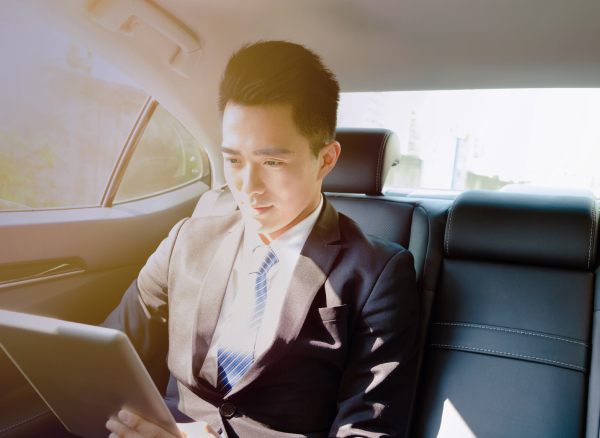 Take your first step towards better business travel.
Contact our team for an obligation-free review of your travel management needs today.


Testimonial
CTM has established itself as a well-respected travel management provider within the global travel sector, one which actively contributes to the continued growth, diversification and digital transformation of the travel industry.
- Matteo Zanarini, International Air Transport Association (IATA) -
CTM has been an innovative industry leader in the corporate travel market for many years, both technologically and strategically. This is a market segment that is undergoing serious upheaval and CTM has shown its ability to navigate some turbulent times and come out as a leader in its field.
- Peter Harbison, CAPA Centre for Aviation -
Sabre values its long and mutually beneficial relationship with Corporate Travel Management. As their global technological partner, we have developed trusted relationships with the CTM team and respect their track record of performance and technological innovation.
- Andy Finkelstein, Sabre Travel Network -