Event Travel Management by CTM
At Event Travel Management (ETM), we believe in the power of experiences that engage, excite and inspire people to perform. We call it 'Connected Experiences'.
Our unique blend of creativity, customer service and innovative event technology drives transformative corporate event experiences which deliver on your business's strategic objectives.
From unique destinations and event experiences, to engaging event technology, intuitive reporting and robust supplier negotiations, our expert teams can tailor an event solution to fit every budget and business need.
Follow us on 

Maximising your events and travel budget
As part of the Corporate Travel Management (CTM) group, ETM can consolidate and manage every aspect of your travel and events program, from supplier expenditure and preferences to technology platforms and communications – driving greater cost savings, improving efficiencies and maximising your return on investment.
By consolidating your corporate travel and events expenditure, your business will enjoy enhanced supplier negotiation power on your preferred travel services, delivering extra value and savings to your budget.
By partnering with ETM, you'll enjoy the same great service and technology that you've come to expect from CTM. We deliver value to every aspect of your event and travel program, from engaging event experiences to strategic advice, global buying power, 24/7 local support, and access to transformational data and analytics.
Full event management
Our team of event specialists deliver a diverse and bespoke range of events, strategic meetings, conferences, incentive travel programs and corporate hospitality events.
We can provide complete end-to-end event management from venue sourcing, agenda planning, event theming, delegate travel, accommodation and meals, innovative event technology, entertainment and post-event reporting and evaluation. Let our team take care of every aspect of your event, so you can focus on your business.
Key Features
Domestic and international venue finding
End to end event logistics
Event production
Onsite event management
Brand experience activations
Pharmaceutical compliant event management
Inbound destination management offering
Budget and financial control
Accommodation booking and management
Catering management
Pre and post event evaluation
Follow-up meetings
Read More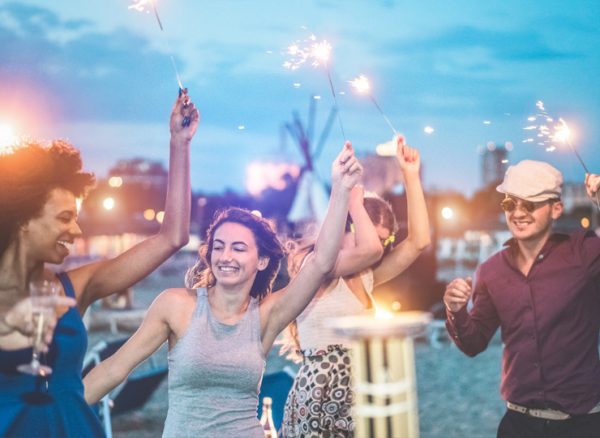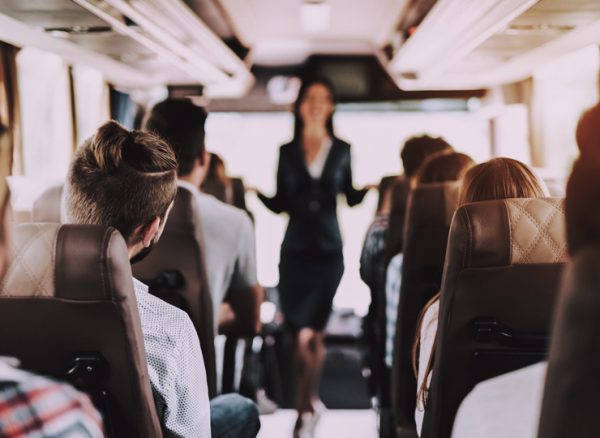 Group Travel
We specialise in servicing large groups' travel needs, providing complex logistical event support, discounted airfares with flexible conditions and group check-in facilities for groups of 10 or more travellers.
Our Group Travel Team manage inbound and outbound group travel programs, and our global network is underpinned by compatible systems and processes in every market driving efficiency, consistency and peace of mind.
Key Features
Discount group airfares with flexible conditions* – including changes, payment schedules, return of unused seats without penalty
Group registration services tailored to your needs
Capped costs – control your budget with set fares
Volume discounts – competitively priced fares for your travellers when booking large numbers
Secure availability – have the exact number of airline seats you need held in advance
Seamless and convenient transfer coordination, allowing you to reduce costs
Detailed flight studies according to policies and route deals
Onsite travel desk
24 hour support for all programs
* subject to conditions.
Read More
Delegate management
Our integrated travel and event technology keeps your delegates connected and engaged at every stage of the event experience, from registration to post-event reviews and everything in between.
Our innovative tools support maximum efficiency, safety and engagement from the very first communication to returning your travellers safely home, ensuring your teams are highly productive and motivated throughout their event experience.
Key Features
Bespoke branded website and registration technology
Seamless integration with CTM travel technology
End to end delegate experience
On-line delegate registration
Secure online payment collection
Speaker support and abstract management
Travel management before, during and after the event
Accommodation booking and management
Sponsorship and exhibition management
Meeting matching
Delegate onsite app
Live session polling, session scoring and survey management
Read More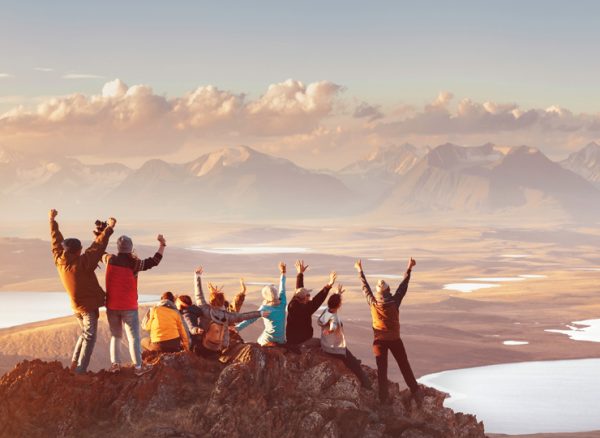 Incentive travel
ETM creates and delivers event management and incentive travel experiences that inspire and motivate both staff and business partners.
Our tailored and cost-effective incentive programs are strategically designed to drive performance and deliver results, while enriching connections between participants. From weekend reward experiences to international team-building events that support your CSR strategy, we can design an incentive program that suits your budget and business objectives.
Read More
Education & religious
Educational tours
Travel plays an integral part in education. It inspires students for the challenging 21st century, develops their social skills, stimulates personal growth and opens their eyes to different cultures and possibilities. We dedicated to deliver powerful educational experiences with worry-free travel all over the world. Let our professional educational tour planners customize your group tour to fit your specific needs with our innovative itineraries.
Religious group travel
We have decades of experience in organizing religious tours for parishes, churches and different fellowships to holy and sacred places all around the globe. From beautiful cathedrals in Europe to great temples in Asia, we provide spiritual journeys into the true nature of reality to purify one's thoughts, speech and to cultivate deeper self-realization. Tell us your specific requests and we will tailor-make a pilgrimage program for your group.
Read More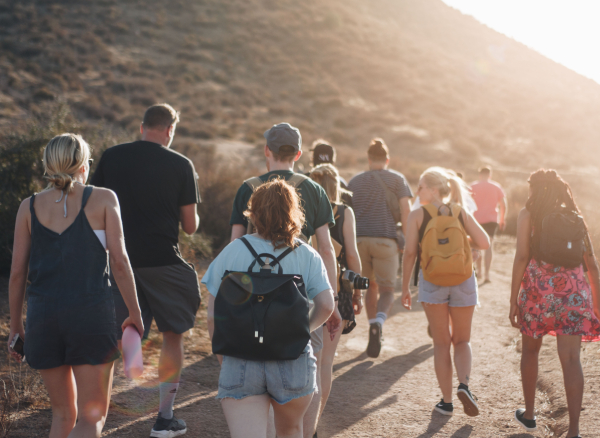 Event technology
From event registration and travel bookings, to delegate tracking, agenda management, social engagement and budget management, ETM's extensive suite of event technologies are designed to make your event run smoothly and efficiently at all times.
We build customised event apps and registration sites that support your event theme and message, and promote maximum attendee engagement. No more paper agendas and invitations!
Read More
Take the stress out of your next corporate event
Contact ETM
Event support services
On-site support
ETM event specialists are available onsite 24/7 to assist with delegate requests or event management needs as they arise.
Event logistics
ETM's end-to-end event logistics ensure the successful planning, co-ordination and delivery of a memorable and engaging event experience.
Venue sourcing
ETM can save you significant time and money when sourcing your next meeting or conference venue. Our team can locate the most suitable and cost-effective venues for events of all sizes, by conducting extensive destination research and leveraging sophisticated inventory management tools to identify the best rates and availability.
Activities & social programs
ETM can incorporate a wide range of activities and social initiatives into your event programs, tailored to suit your theme, budget and objectives and delivering maximum engagement.
Production management
Our creative production team will deliver strategic event theming, communications and promotions that connect people with your brand and event objectives.
Creative services
ETM's creative team offers a range of services, from concept creation and event theming, website and app design and development, print production, stage production, promotional products and more. Drawing on our digital and creative expertise, we optimise your brand experience through meticulous planning and delivering a complete event concept.
 

Contact our ETM events team today to discuss your corporate event needs.