Lightning online booking tool
Experience Lightning – the online booking tool built for the next generation of business travel.
Lightning is the first online booking tool (OBT) designed to maximise user-experience while delivering on complex corporate travel program needs. Experience Lightning today and drive efficiency, cost savings and compliance to your travel program.

Testimonial
Lightning is the most user-friendly booking tool I have used.
- Cardno -
CTM's online booking tool is one of the best systems I have used, there is so much you can do with it and it's very easy to use, everything is there.
- Legrand -
CTM has a seamless platform for online bookings which is easy to use, providing a great experience for travellers and travel bookers.
- Workwear Group -

Book your business trip in less than 90 seconds
Drive savings, efficiency and compliance with Lightning – the online booking tool your workforce has been waiting for.
Lightning is the first corporate online booking tool to replicate the consumer travel booking experience, driving greater efficiency and adoption than ever before. Exclusive to CTM, and built on CTM's proprietary technology framework, Lightning puts the user front and centre of the booking experience to deliver greater savings, productivity and compliance to your travel program.
Book the best corporate deals on flights and hotels (including Hong Kong Airport Express train ticket and more) within a single, intuitive and easy to use booking platform, integrated with advanced forecasting technology and airline reassurance features* to drive better buying decisions. Lightning aggregates content from multiple content sources for maximum choice, and enables heightened customisation to suit your travel programs' objectives.
Enjoy a new level of innovation, speed and agility with Lightning.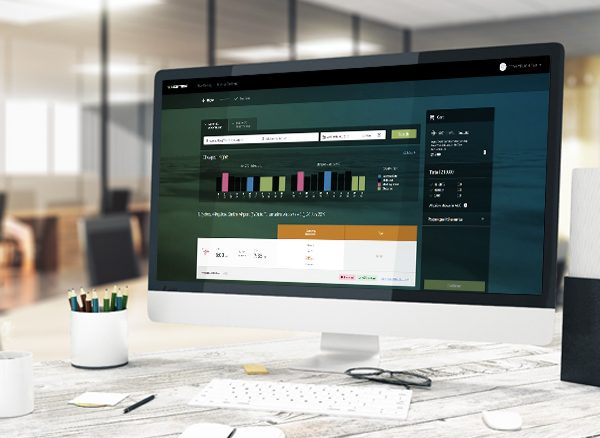 Drive Savings
Greater choice and powerful price information at your fingertips
Access thousands of airlines, hotels globally in a single booking platform
Compare your corporate negotiated deals alongside GDS and non-GDS content for the best deals on travel every time
In-built forecasting technology compares the best time to travel in a single view, driving more informed decision making to maximise savings
Gives preference to preferred suppliers
Prompts user of missed savings opportunities
Automated in-built pre-trip approval system
Read More
Improve Efficiency
Book travel faster with a more intuitive user experience
Book your business trip in as little as 5 clicks
Built-in forecasting technology visualises cheapest time to travel in a single search
Integrated airline reassurance features* display in the search results, highlighting the services' health and safety features such as cleaning, crew well-being, health screening and more
Compare product features and amenities at a glance
Saves recent searches for easy recall
Search hotels by points of interest including office locations
*This function will be launched soon
Read More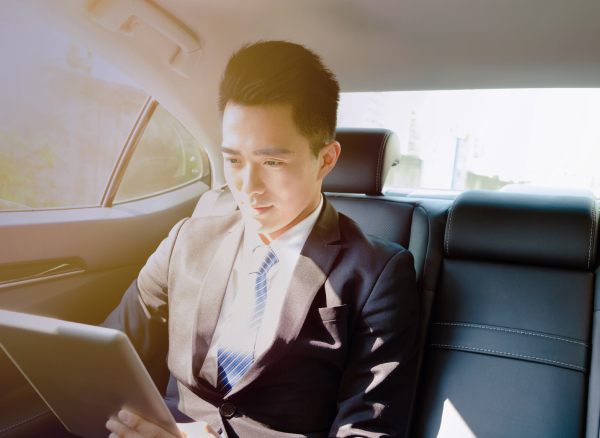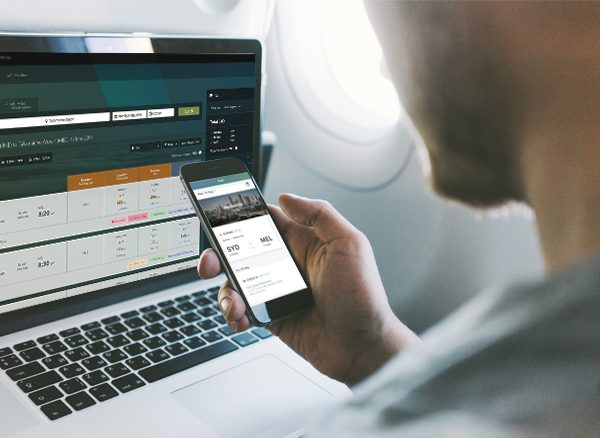 Enhance Productivity
24/7 accessibility and convenience on the move!
Book and manage every aspect of your business travel (air and hotel) in policy, via the Lightning app
Mobile-friendly pre-trip approval enables booking requests to be accessed and actioned in record time
Sync your itinerary as events to Microsoft Outlook calendar with Calendar Connect
Read More
Increase Adoption
At last, a user-centric interface for a booking experience you'll love!
Lightning is the first corporate travel booking tool to put the user front and centre of the booking experience
Platform design replicates the user experience of leisure travel websites, whilst configured to meet the complex needs of corporate travel policies
The intuitive and user-friendly interface drives adoption and policy compliance, in turn reducing leakage for more enhanced supplier negotiations
Read More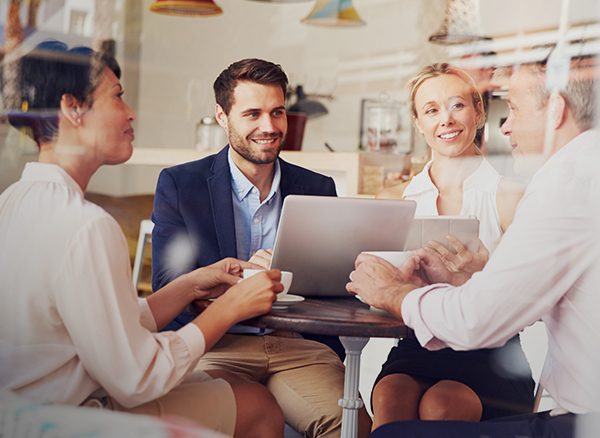 Get real-time access to global COVID travel advice
Learn more
CTM Lightning mobile app: book & manage travel on-the-go
Take control of your business travel experience, stay safe, informed and organised with the Corporate Travel Management (CTM) Lightning app.
CTM Lightning app provides travellers with the confidence they need to make every business trip enjoyable and effective, by putting the critical travel tools and information at their fingertips 24/7.
Take control – Book domestic and international air and hotel on-the-go and inline with your company's travel policy.
Revolutionise your business travel experience. Request a demo of Lightning online booking tool today.