For Business Travellers
At Corporate Travel Management (CTM), we make it our priority to ensure business travellers have access to the tools and support they need to make their business trips more productive, safe and enjoyable than ever before.
We know that happy and empowered travellers can perform at their best. That is why our solutions and services are designed for the end-user, delivering greater speed, choice and control over the travel experience.
Whether you are a frequent flyer or an occasional business traveller, our expert travel teams and intuitive technology will support you at every step of your journey.
Demo the next generation of traveller tools and apps
Contact CTM
A better business travel experience
At CTM, we understand that travelling for business can be complex and tiring, and unforeseen circumstances can often unfold.
It is critical to partner with a travel management company that is committed to delivering highly personalised service and intuitive technologies that keep you travelling efficiently and safely, no matter where your travels take you.
From your pre-trip risk assessment to mobile booking and trip management tools, safety notifications and expense reconciliation and everything in between, we provide intuitive solutions that support a better travel experience.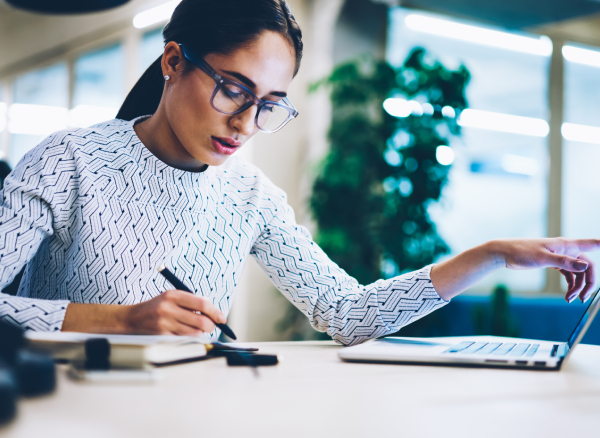 Increase productivity with more control
Our mobile booking and trip management tools put all the information you need at your fingertips, reducing calls to the office.
Read More
Rest assured, we've got you covered 
Your safety is our priority, and with CTM's risk management tools, we give you the peace of mind to travel with confidence.
Reduce your exposure to potential risk with our pre-trip approval platform. Identify travel risks before you make your booking and receive SMS and email alerts as potential risks unfold.
In times of trouble, a friendly voice can make all the difference. Our customers have 24/7 access to local expert travel teams who know your business, policy and travel preferences, providing support when you need it most.
Check-in with the team back home with our one-click proof of life signal, and they will be able to track your movements with CTM's traveller tracking tool.
And don't forget, 24/7 emergency after hours support is only a phone call away.
Read More
A personalised travel experience
Our sophisticated booking technology can identify your favourite routes and preferred seats, so we'll make sure your travel experience is tailored to your individual preferences and travel trends.
We can store loyalty membership data so you can maximise your benefits at every possible opportunity.
Our technology is as flexible as your needs are diverse. Customise your booking experience and user interface to display information in ways that work for you.
Read More
Take control of your business travel experience
Contact CTM
Tools for business travellers
We understand that when you are on the move, you need fast, intuitive and reliable technology to look after your travel plans. CTM SMART Technology gives you just that.
Book and manage your travel plans on the go, get notified of travel alerts and disruptions as they happen, access travel documentation and destination information 24/7 for greater productivity and peace of mind. Now that is smart.