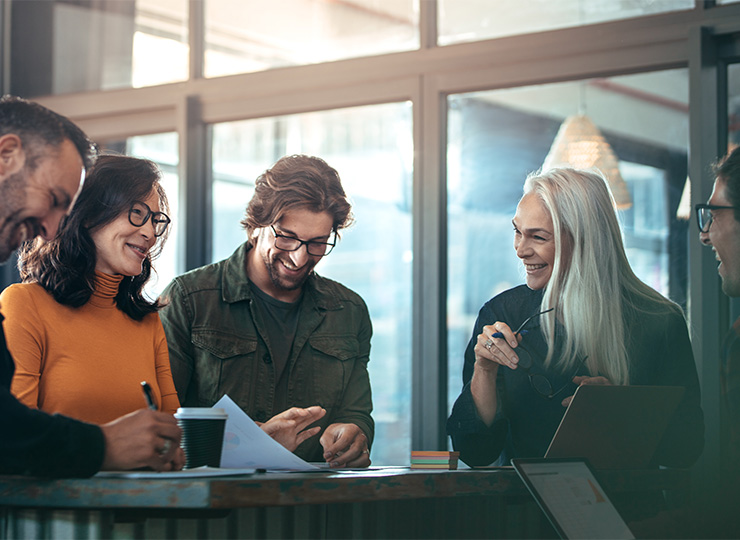 Enhancing business travel with agile travel technology
Technology resides at the heart of the business travel experience. When applied successfully, it delivers value and productivity to organisations, while also enhancing the individual traveller's experience.
Today, every aspect of a journey can be managed with the touch of a button for maximum productivity, reliability, comfort, and enjoyment. With the constant advancements in technology, travel management companies need to focus on enhancing business travel with agile travel technology, providing customers with quick and easy access to the most innovative and meaningful travel tools.
At Corporate Travel Management (CTM), we understand this need and the importance of flexible and transparent development processes that respond directly to customer needs. That is why our technology teams across the world have adopted the 'agile' approach to building and upgrading our own proprietary travel technology.
What is agile?
Agile incorporates multiple methodologies based on iterative and incremental development. The best solutions evolve through collaboration between cross-functional teams. This process has been chiefly used in software development to improve speed to market and productivity. Traditionally, development processes have been more linear and rigid, which heightens the risk of creating unsuitable tools that are out of date at the time of delivery.
Customer benefits
The agile process allows customers to see tangible results at regular intervals throughout product development and share related feedback to drive further enhancements. Critically for the fast-paced travel industry, the agile approach speeds up development processes and provides the capacity to pivot and change plans within an ever-changing landscape, while also keeping to tight deadlines.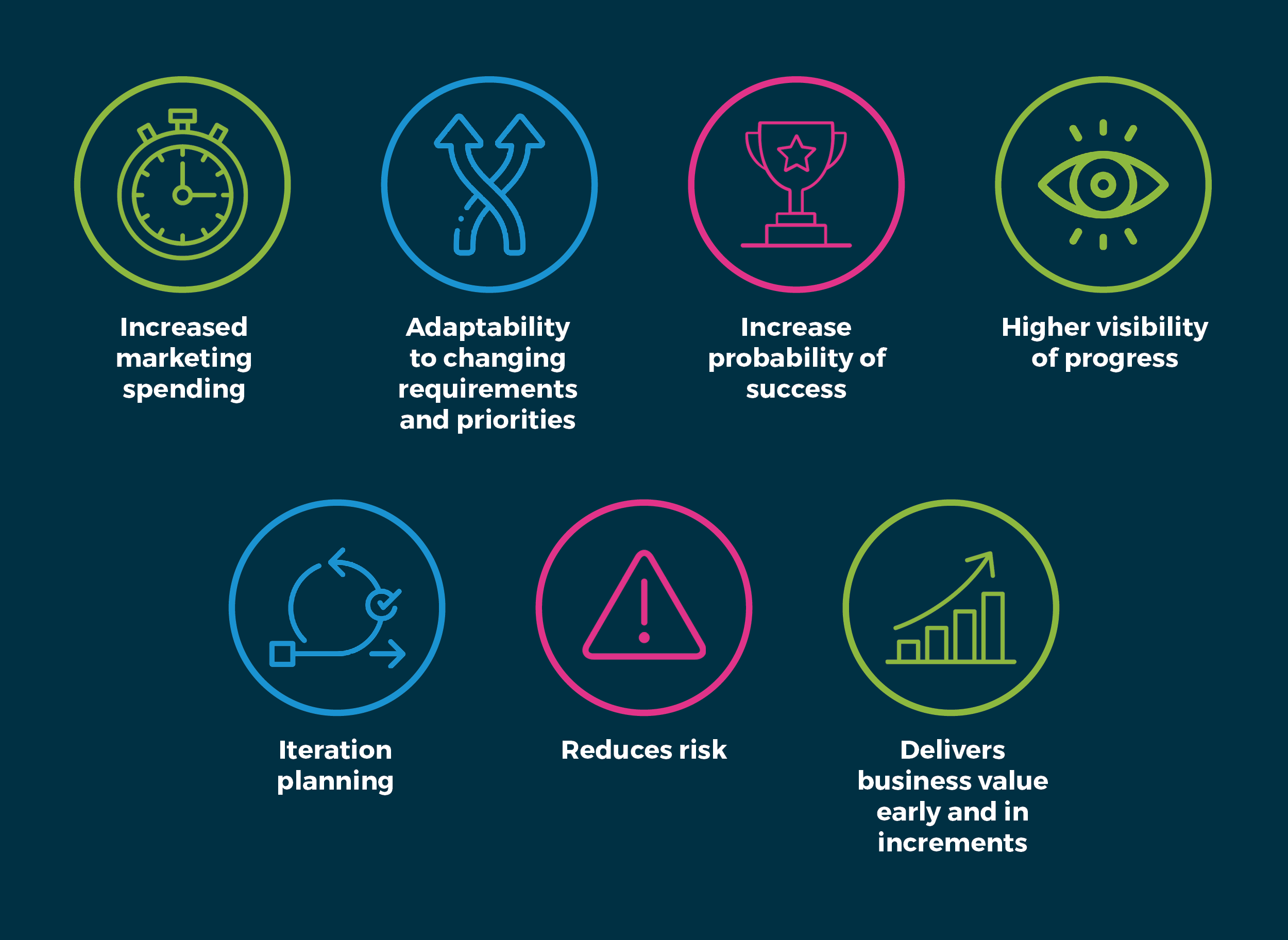 The speed of change
Change is one of the few constants in the travel industry and this demands a timely response from travel management companies. CTM is committed to a rapid deployment cycle for technology releases that keep pace with continuously evolving market conditions. Our teams execute the development lifecycle in smaller increments, known as 'sprints'. This allows for iterative product enhancement that can be delivered within days and weeks, contrasting with the more cumbersome approach of projects being planned upfront and executed against that plan.
Continuous integration, continuous delivery
When starting a new project, our teams look for ways to automate the build, test, and deployment pipeline. CTM's development pipeline progresses from understanding customer requirements, designing then developing a solution, and running tests, through to deployment. This is followed by a feedback and review process where further enhancements can be incorporated.
Customer comes first
CTM puts the user front and centre of technology development. We communicate directly with customers at every stage of the process, helping us to move quickly from idea generation to deployment. Through our CTM User Labs, customers have early access to products and this, coupled with our iteration model, allows us to source direct end-user insights and data. This connects the people who build our products with the people who use them. This collaborative approach provides a better understanding of customers' specific requirements, while our continuous feedback loops empower them to share ideas on how to improve our product offering. We integrate this information with the latest market and industry intelligence. As a result, CTM delivers flexible technology that is engineered to last, and our tools are the most intuitive, responsive, and easy to use on the market.
Global network, local solutions
CTM's global technology strategy is delivered by regional development teams which work out of technology hubs in all four of the market regions we operate. Within these hubs, our cross-functional teams work closely together on projects with an immediacy that delivers results. While our global network is underpinned by compatible systems and processes in every market, our local tech teams understand exactly what is happening on the ground in their regions. They liaise directly with customers to ensure localised, tailored solutions that are both meaningful and relevant to businesses of all sizes.
Technology that delivers
CTM recognises the role agility can play in meeting and exceeding customer expectations. Our technology development roadmaps are built around tomorrow's travel landscape, ensuring we are always one step ahead. Whether keeping travellers informed while on the road or allowing Travel Arrangers to make the best decisions for their businesses, CTM has powerful and reliable tools to meet our customers' unique and ever-changing travel needs.
Experience CTM's agile business travel technology solutions in action.
Contact our team for a demo today.