For Travel Managers
At Corporate Travel Management (CTM), we understand that managing an effective travel program can be complex.
That's why we have developed the tools and services to empower Travel Managers to take greater control of their travel budget, maximise the safety of their travellers, and improve the efficiency of their team.
Contact CTM to demo our tools for Travel Managers
Contact CTM
Travel programs that perform and transform
At CTM, we are committed to designing tailored travel programs that transform the travel management experience for Travel Managers and their teams, while delivering on their company's specific travel program objectives.
We put intelligent technology at your fingertips 24/7 to provide complete visibility of your travel budget – including policy compliance, supplier performance and travel booking trends –  delivering an enhanced return on investment and duty of care solution.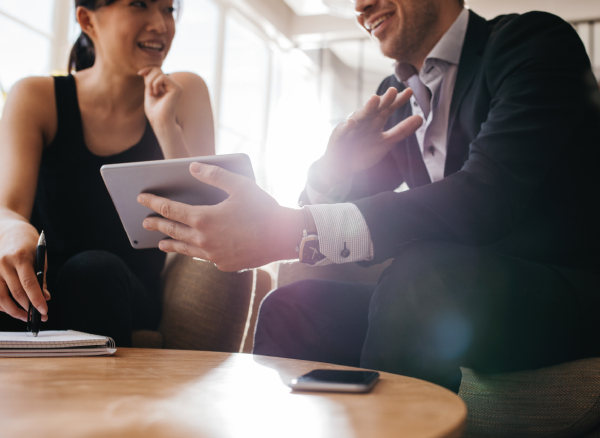 Budget control
Business travel can have a significant impact on a company's bottom line. As a Travel Manager, it's important that you implement a travel program that delivers a measurable return on investment.
How we do it
CTM's corporate sales team can help to review and refine your travel policy, ensuring maximum savings and program performance.
Our extensive global buying power provides you with the most competitive supplier rates.
With predictive forecasting tools identify the best time to travel in a single search
We monitor your team's policy compliance and benchmark your buying behaviour to identify best practices and ways to reduce spend.
Read More
Travel program review and reporting
Better insights lead to better business travel, which is why we provide the data you need to make timely and actionable decisions for your business.
How we do it
CTM's intuitive dashboard reporting and customisable 'deep-dive' reports help Travel Managers easily identify areas for potential improvement, such as the number of days booked in advance or the percentage of online booking uptake. CTM can recommended best practice solutions to keep you on track and on budget.
Your dedicated account manager will provide you with regular travel program analysis, performance reports and policy optimisation strategies.
Read More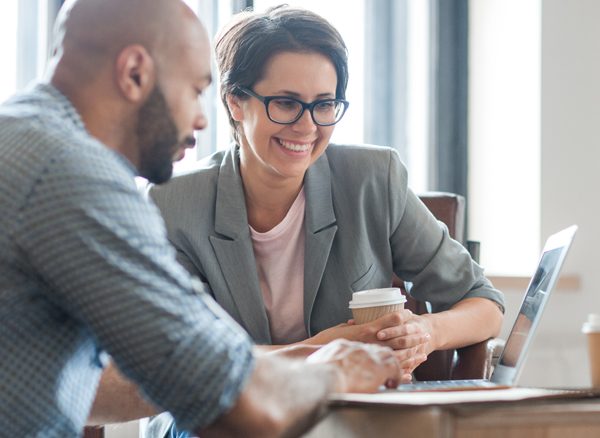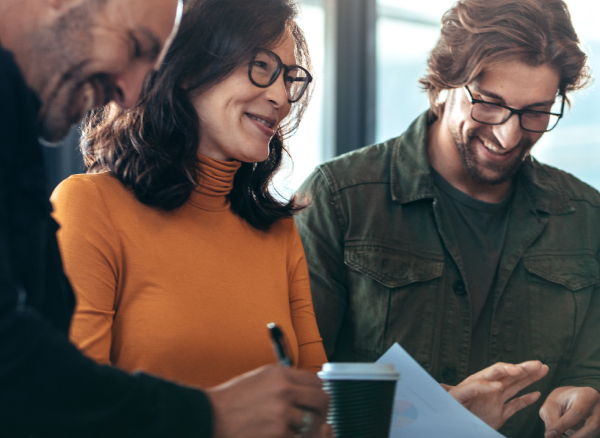 Maximising your duty of care
At CTM, we know there is nothing more important to a business than its people. And there is no higher priority than keeping them safe. Our travel management solutions are designed to ensure your business travellers are supported by risk management tools and processes to increase their safety.
How we do it
We'll review your current arrangements before recommending a duty of care solution that will enhance traveller safety, as well as reduce stress and inefficiency.
Our comprehensive risk management solutions include traveller tracking function and customisable risk alert notifications.
Read More
Tools for Travel Managers
From streamlining pre-trip approval processes to in-depth analytics, CTM SMART Technology makes the travel experience simpler. Power your travel programs with technology that provides predictive forecasting and travel trend analysis. We make it easier to identify cost saving opportunities, manage compliance and meet your duty of care obligations. Every tool in CTM's technology suite is designed to optimise your business processes and deliver solutions – no matter how complex your travel needs.