Pre-trip approval
Corporate Travel Management (CTM) provides a range of pre-trip approval solutions, providing businesses with the ability to drive program compliance, risk mitigation and budget control.
By incorporating CTM's approval solutions into your travel program, your team will benefit from some of the most advanced in-built approval features and workflow algorithms in the market today.
Dynamic approval control at your fingertips
CTM Approve is an end-to-end solution that boosts the approval productivity process for both travel bookers and business travellers.
CTM Approve leverages CTM's customer-centric technology architecture, delivering a wide range of flexible and integrated approval features to complement your travel management systems and processes.
The intuitive workflow and configuration options enable you to create your own travel approval compliance for desktop or mobile approval workflows.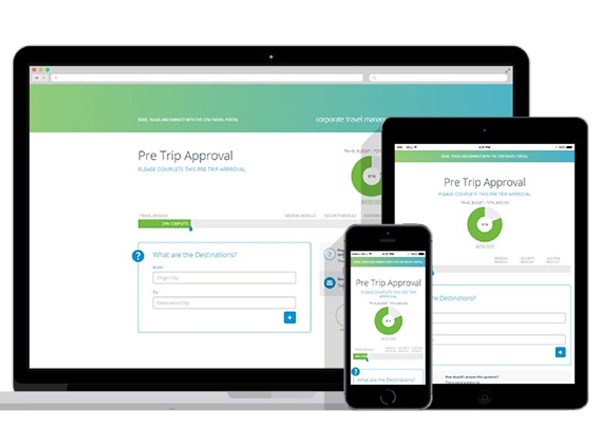 CTM Approve is designed to enhance the travel management experience for both travel bookers and business travellers. This intuitive function delivers the efficiency and responsiveness necessary to maximise savings opportunities and traveller safety.
Features:
Multi-tier approval hierarchy
Configurable approval role types
Configurable approval reminder notifications
Identifies missed savings opportunities prior to booking
Read More