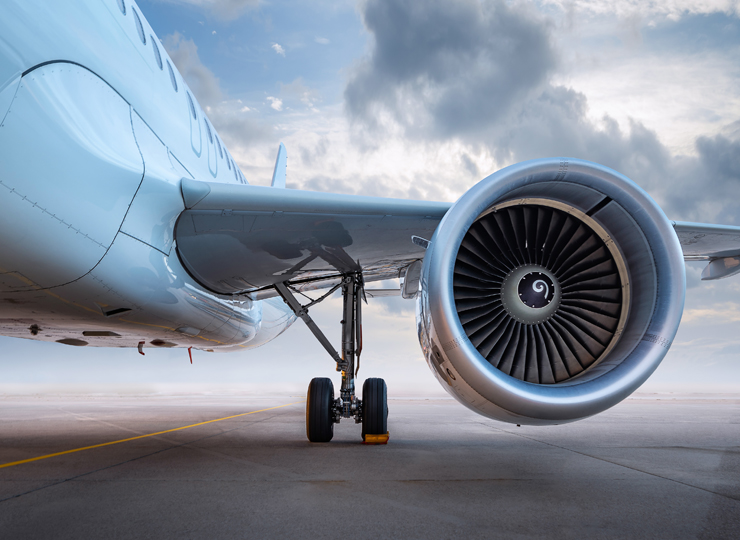 Business Travel News : December 2020
It is recommended that travellers contact airlines directly in regards to their routes, flight updates and availability.  For a comprehensive list of airlines and their current flight updates please view COVID-19 Travel Updates.
Airlines / Airports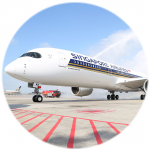 Singapore Airlines Starts Trials On Digital Verification Of Covid-19 Test Results And Vaccination Information
Singapore Airlines has started trials on a new digital health verification process, which will be the first in the world to be based on the International Air Transport Association's Travel Pass framework. This will offer customers the ability to securely store and present information related to Covid-19 tests, as well as their vaccination status in the future. News Source: Singapore Airlines
Hong Kong Airlines to resume Osaka service and add weekly flight to Tokyo

Hong Kong Airlines will resume its services to Osaka from 2 January 2021, operating every Thursday and Saturday to Kansai International Airport. Earlier this month, the carrier restarted its services to Tokyo, after almost a year of hiatus due to the pandemic and travel restrictions. In addition to the current service departing for Narita International Airport every Friday, Hong Kong Airlines will add a Sunday service between Hong Kong and Tokyo from 1 January 2021. News Source: HK Airlines

England Cuts 14-day Quarantine to Five Days for Travellers with Negative Test Results
All travellers arriving in England from a country, not on the UK government's travel corridor list will be able to shorten their quarantine by getting a COVID test after 5 days of isolation with a negative result from 15 December. Travellers must book a test before they travel and include the details on their passenger locator form. Those who choose not to take a test will have to follow the 14-day self-isolation requirements. News Source: UK Gov
Pre-departure COVID-19 Test Available at HKIA for Passengers

To facilitate the need of COVID-19 test result for travel purpose, COVID-19 testing services for departure passengers are now available at two non-restricted area locations of Hong Kong International Airport (HKIA). The specimens will be tested by HKSAR Government recognised local COVID-19 nucleic acid testing institutions. One of the COVID-19 testing service locations is run by Prenetics which has been available since 8 December. Passengers who want to take Prenetics' test will need to arrive at HKIA at least four hours before boarding to allow sufficient time for completing the test and obtaining test result on the same day.For details, please check on HKIA website.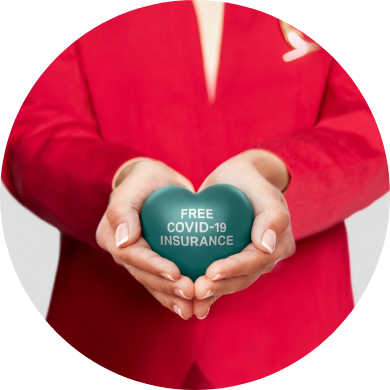 Cathay Pacific will provide free COVID-19 insurance to all passengers
From now until 28 February 2021, Cathay Pacific is collaborating with AXA General Insurance Hong Kong Limited to provide free COVID-19 insurance coverage to all passengers. Passengers will be covered for medial expenses related to COVID-19 diagnosis incurred whilst overseas, including COVID-19 PCR tests, hospitalisation, quarantine and repatriation costs with 24/7 emergency assistance. News Source: Cathay Pacific
Qatar Airways will operate four weekly flights to San Francisco in December

Qatar has announced it will operate four weekly flights to San Francisco – the fifth new destinatio

n launched by the national carrier of the State of Qatar since the start of the pandemic – from 15 December 2020. The San Francisco service will be operated by Qatar Airways' state-of-the-art Airbus A350-900 featuring 36 seats in the award-winning Qsuite Business Class and 247 seats in Economy Class with passengers enjoying free Super Wi-Fi broadband internet until January 2021. News Source: Qatar Airways