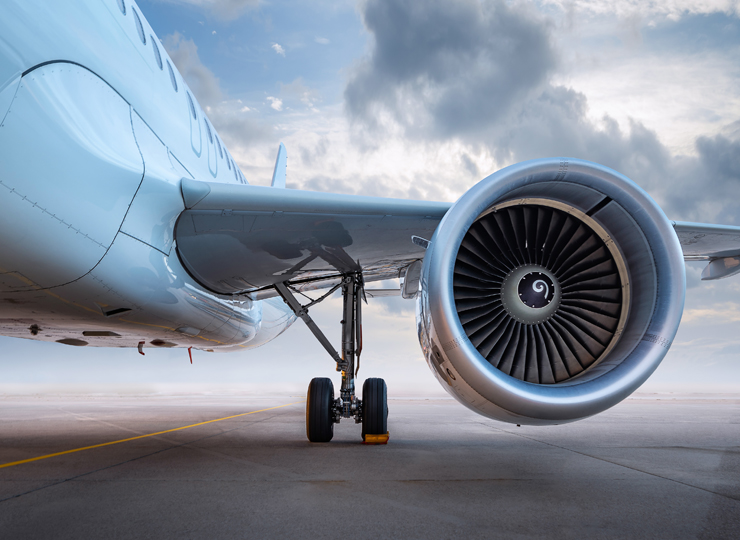 Business Travel News : November 2019
Airlines/Airports.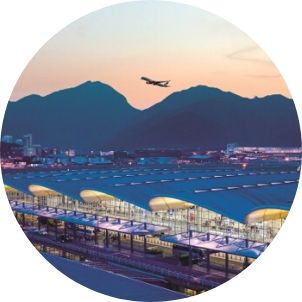 Opening of Hong Kong International Airport Terminal 1 Extension

Hong Kong International Airport will temporarily close Terminal 2 for expansion. Airline check-in counters at T2 will be relocated to T1 from 29 November, except for Easter Jet, Jeju Air and Jetstar Japan, which will be relocated from 22:30 on 28 November. News source: HKIA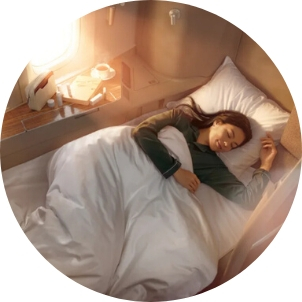 Cathay Pacific's Enhanced First and Business Class Offering

Cathay Pacific Airways will upgrade its first class and business class travel experience by providing a new range of amenities, travel kits and bedding in the premium cabins, partnering with the UK luxury lifestyle brand Bamford. The airline will also revise the menus, which now feature it as a core pillar of the First Class dining experience along with brand new recipes. News source: Cathay Pacific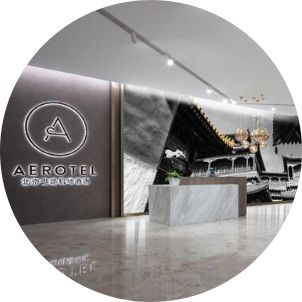 Plaza Premium Group Will Be in Over 47 International Airports by 2020

By 2020, Plaza Premium Group will be in over 47 international airports in Asia, Australia, Americas and Europe providing global travellers airport hospitality services. Their investments involve plans to upgrade and extend its Plaza Premium First, Plaza Premium Lounge, Aerotel and Allways lounges and hotels network worldwide.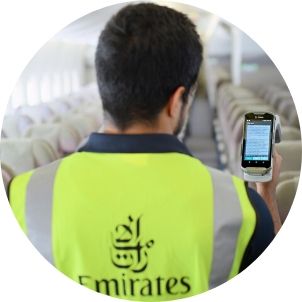 Emirates engineers efficiencies with RFID technology
Emirates implements RFID technology to improve efficiency in tracking inflight emergency equipment on its fleet of over 250 aircraft. With RFID application, Emirates Engineering can now scan an A380 in just 11 minutes, a significant saving of 97% of time, and a Boeing 777 in just six minutes, or 98% less time. News source: Emirates
Hotels.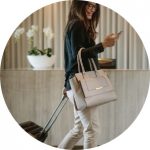 Singapore Hotels Use Facial Recognition to Speed Check-In

A new initiative, the E-Visitor Authentication (EVA) System is launched to enable faster verification of guests' stay validity, which will facilitate a seamless check-in experience for guests. Participating hotels can use facial recognition technology to authenticate their guests' identities, and the guest data will be sent to the Immigration & Checkpoints Authority (ICA) to verify the validity of their stay. By eliminating the process of performing manual checks on travel documents, check-in time will be reduced by up to 70 percent. News source: Singapore Tourism Board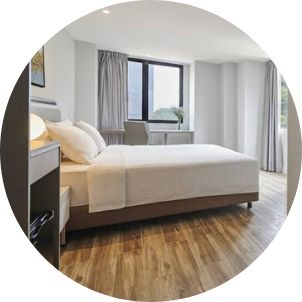 Dorsett Goes Boutique in Kuala Lumpur

Dorsett Hospitality International is opening the J-Hotel by Dorsett, its first boutique hotel in Kuala Lumpur next month. The new hotel has 154 intimately designed rooms with four different room categories ranging from superior to plus. Located just five minutes' walk from Dorsett Kuala Lumpur, it is locality within the vibrant city centre of Kuala Lumpur's shopping, and commercial entities, making it the ideal choice for both business and leisure travellers. News source: D.Collection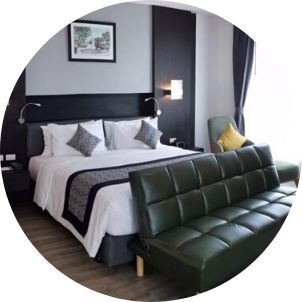 Best Western: SureStay Hotel Group Arrives in Laos

SureStay Hotel Group now has a presence in Laos with the opening of the 68-key SureStay Hotel by Best Western Vientiane on November 19. Located in the center of the Lao capital, SureStay Hotel is a short stroll from the banks of the Mekong River and the city's lively Walking Street. This desirable location is only a 15 minutes drive from Vientiane's Wattay International Airport, making it a great choice for business travel. News source: PATA