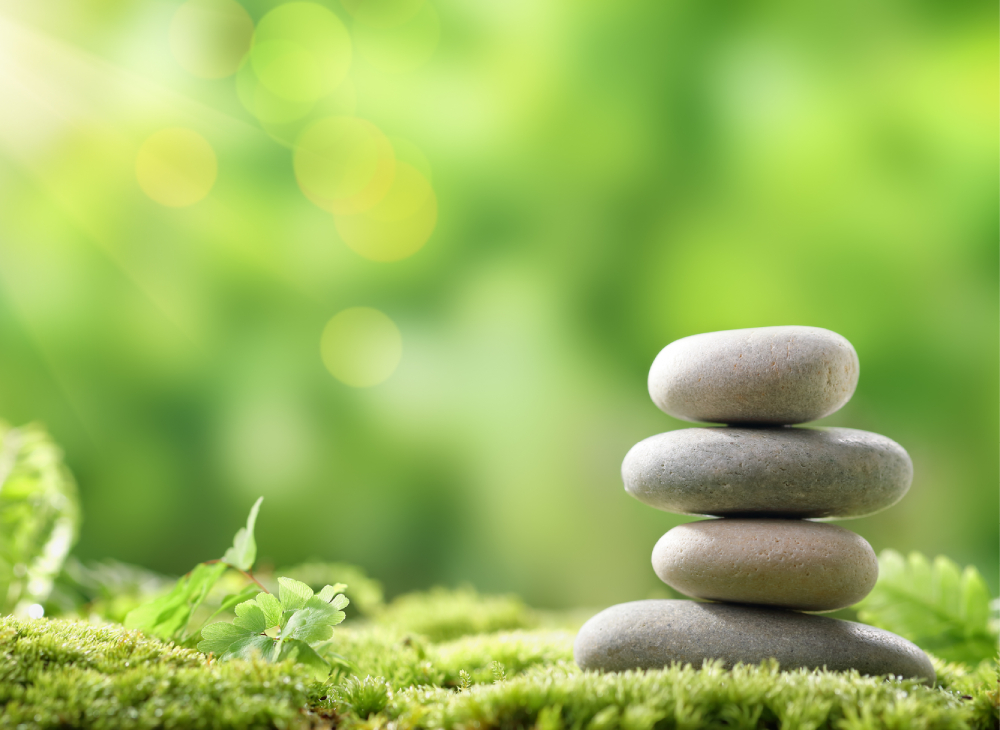 Business traveller guide: health and well-being
Business travel can be exciting and rewarding, presenting employees with the opportunity to visit new places, engage with different cultures and make valuable business connections and transactions that drive results for the business.
An increasingly important consideration when building an effective travel program are the elements of a business travel experience which can impact traveller well-being, to ensure every traveller reaps the benefits of every travel experience.
Whether travelling for business or leisure, you can easily fall prey to bad habits while on the road, from unhealthy eating, disrupted sleep patterns, lack of exercise and hectic schedules.
We've put together some recommendations to help you stay on top of your health whilst on the road so you get the very best out of your business trip.
General hygiene
By practising good hygiene routines while travelling, you can help reduce the risk of catching an infection and infecting others:
practise good hand and sneeze/cough hygiene
wash your hands frequently with soap and water, before and after eating, and after going to the toilet
cover your cough and sneeze, dispose of tissues, and use alcohol-based hand sanitiser, and
if unwell, avoid contact with others (stay more than 1.5 metres from people) and seek medical assistance. Follow the advice of official local health advisories.
Pre-trip planning
Pack comfortable or exercise clothes. Try and make some time on your trip to go for a walk.
Drink plenty of water. Stay hydrated before, during and after your flight.
If you find meditation helps clear your mind, look ahead to see if your airport has any meditation or quiet rooms available. Alternatively, it might be worth exploring what lounge access is available.
Rest zones are popular in Europe and Asia, allowing travellers to take a quick nap or just relax before departure. Singapore Changi Airport has free-to-use Snooze Lounges which are another way to regulate your sleep.
Prior to your flight don't consume alcohol, sugar or unhealthy foods.
At the airport / on the plane
Whilst on your flight, do stretches to keeping you blood flow moving or walk around when possible.
Stay hydrated.
Avoid carb-heavy meals as it can make you feel sluggish and bloated. You don't want to feel uncomfortable for your flights, especially if it's a long haul!
BYO snacks on the plane, such as plain nuts, fruits, or protein bars.
Try to mimic your usual sleep routine or that of your destination.
Cathay Pacific: Cathay Pacific has launched an inflight well-being programme 'Travel Well with Yoga' partnered with Pure Yoga. A series of videos have been developed to help passengers ease into their journeys with yoga and meditation exercises and tips. Passengers can now view 'Travel Well with Yoga' in multiple languages across all Cathay Pacific and Cathay Dragon routes by accessing the Lifestyle section on their inflight entertainment screens.3
At your hotel
Choose a hotel with a fitness centre or swimming pool.
If you are going to be somewhere for an extended period of time, research the location and see if there is any local exercise group you can join.
Ask at the hotel if they have massage facilities, or if they can recommend somewhere locally.
Ask your CTM consultant prior to travel to find a hotel that suits your needs.
Hyatt: Hyatt Hotels has recently partnered with meditation company Headspace to offer wellness programming and exercises to guests and employees at all its properties around the world.

Minimising the effects of jet-lag
Jet-lag can lead to impaired judgement and decision making
If you can prepare your body a few days prior, you can try and beat jet-lag.
Travelling west is less confusing for circadian rhythm as it prolongs the normal day-night cycle. Travelling eastward runs in the opposite. If you suffer severely from jet-lag, try a westerly route if possible. Refer to our business travellers' guide to minimising jet-lag
Heading home / post-trip
Rehydrate after a flight and eat plenty of fruit and vegetables, many people tend to get sick after travelling. By replenishing your body you can help counteract this.
Try and get back into your regular routine (sleep, gym routine, etc.) as soon as possible.
If your body is craving sleep whilst trying to adjust back into its regular time zone, take naps rather than straining to stay awake.
If you feel unwell, ensure that you seek medical advice and, if necessary, practice self-isolation to reduce the risk of infecting others.

Disclaimer: CTM recommends all travellers conduct their own thorough, independent research and take out adequate travel insurance prior to travel. Please contact your health care professional if you have any concerns or queries.
Are you looking for a tailored travel management solution? Contact our expert team today.