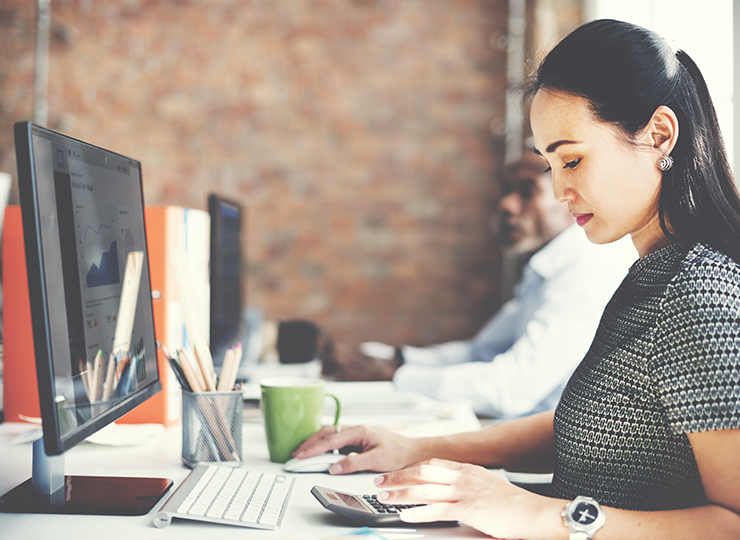 Leveraging travel expense data
Most travel programs can easily identify out of policy expenses, but are you leveraging that information to prevent exceptions in the future?
Based on a recent GBTA/AirPlus study, nearly 80% of programs look for out of policy costs on expense reports. But only 54% of programs regularly reconcile expensed data against what was booked for travel, and only 55% use expense data to adjust or inform their travel policy!
Expense data can be useful to understand employee behaviour and why exceptions are occurring. It offers an opportunity to address those concerns and potentially alleviate traveller friction and/or increase policy compliance.
Analysing policy, exceptions and expensed data can help you adjust program parameters to mitigate out of policy requests at the point of sale and address points of traveller friction which impede travellers' productivity and job performance.
Here are four ways CTM works with our clients to leverage expense data to drive travel policy development and program initiatives:
1. Refining rate limits.
Are your travellers frequently choosing hotels that are out of your preferred network? Are your travel patterns putting travellers in high capacity major cities during events that raise daily rates? CTM can help you analyse your exception data to implement a hotel policy with appropriate rate caps per night, or scalable rates based on best available rates in major cities. CTM also has access to technology that provides rate integrity checks, ensuring that the contracted room type, with fixed discount, has availability at the times your travellers require them.
2. Align policy with user groups and reward road warriors.
Are certain groups of travellers consistently expensing travel reservations that are out of policy for due cause? We tailor policy levels to multiple user groups while also considering individual preferences. This allows you to set out-of-policy exceptions and alerts for general user groups, while still catering to your elite travellers, top producers, and executives.
3. Mitigate direct buying and leakage.
We help our clients establish adoption campaigns, design supplier promotions, identify program ambassadors, and engage reluctant users directly. CTM can help you communicate with travellers through traditional and non-traditional channels directed at driving traveller choice and behaviour. We apply policy and tailored messaging to our booking tools, mobile applications, gamification tools, scripting, direct traveller and agent communications and more.
We can also bundle the flight and accommodation into a singular booking, with no additional costs. This enhances corporate duty of care by ensuring traveller movements can be monitored easily and effectively through one booking.

4. Providing technology to make SMART decisions
In addition to our personalised service, CTM gives you the tools needed to quickly and efficiently identify possible cost savings in the purchasing and booking process; through predictive forecasting, behaviour and trend analysis and industry benchmarking.
Is your TMC helping you leverage your expense data into actionable travel program strategy? If you are not leveraging your expense data into going forward travel policy strategies, you may risk advancing overall program goals, continued leakage, poor program visibility and increased cost.
SHARE THIS PAGE:
Experience CTM's data management tools in action.
Contact our team for a demo today.