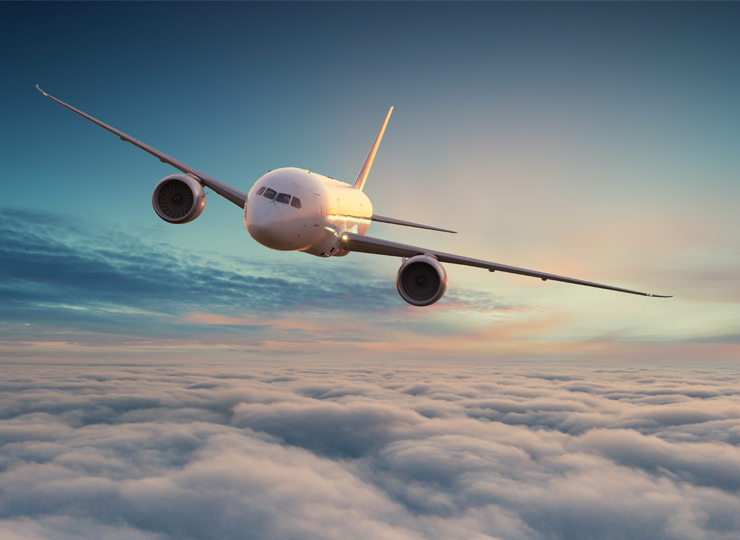 Singapore Airlines Premium Economy Review
With the growing popularity of premium economy options amongst business travellers, Singapore's full-service flag carrier, Singapore Airlines, have stepped firmly into the ring with the Premium Economy Class offering on their latest aircraft, the A350-900.
In October 2017 the airline announced Brisbane as the second Australian port, after Melbourne, to receive the A350, with the aim to service demand for this increasing premium market. Travellers between Christchurch and Singapore will enjoy this service from January 2019.
Singapore Airlines Premium Economy Class offering on the A350 is set to bridge the gap between their already renowned Business Class and Economy options. In order to find out what the premium service really means for passengers, CTM was invited to take a tour and find out for ourselves.

Configuration
The first thing you will notice about the Premium Economy Class is the seating position. It is well separated from the Business Class and Economy cabins, with 24 seats in a 2-4-2 configuration. This is ideal for small groups of two to four who wish to be positioned together in relative comfort.
Seat
Offering more room than the standard economy seat, at 19" the Premium Economy Class seat also features a 125° recline, swing out calf and foot rests and adjustable headrests, offering passengers the comfort of being fully supported while reclined. We also noted that, when reclined, Premium Economy Class seats slide forward, rather than lean back. This feature ensures passengers have use of their entire space at all times; no need to pack up your laptop or meal when the person in front is reclined and no guilt for disturbing the person behind.
In-flight Features
Each Premium Economy Class seat features a power outlet and two USB power ports and a personal reading lamp, making working in-flight easy. If you prefer to take the time to relax, the Singapore Airlines in-flight entertainment comprises of over 1000 options for movies, TV and games on a large 13.3-inch HD touchscreen.
WiFi
WiFi connectivity is available on the A350 starting from A$15.20 for one hour and is charged for as many hours as passengers would like. Alternatively, you can skip the guessing game and pay less than $30 for a constant WiFi connection for the entire flight; this offers the best value when travelling over 2 hours.

Storage
The A350 offers ample storage in Premium Economy Class for personal electronics and other items you would like to keep with you in-flight at your seat, along with a cup holder on each of the between seat armrests. However, if you are looking to take advantage of the extra room on offer, we recommend you pack only as much as you need to place in the overhead compartments and stretch out.
Baggage
The checked allowance of Premium Cabin Class is an impressive 35kgs, 5kg more than standard economy, and two carry on items. As expected, bonus allowances are of course made available for gold and premium-status Krisflyer and Star Alliance members.
Menu
In addition to the top-notch cuisine offered, passengers can also utilise the airline's "Book the Cook" option, enabling them to reserve their main meals in advance of departure. These dishes are part of an extended menu, which includes the option of champagne or a curated selection of red and white wines.
In addition to these in-flight perks, Singapore Airlines Premium Economy Class passengers will also be treated to priority boarding and baggage handling on the ground. Singapore Airlines' Premium Economy Class is certainly a welcome addition to the overall product offering and passengers will appreciate the small accommodations the airline has put into ensuring maximum comfort is achieved. Singapore Airlines Premium Economy Class is a perfect option for business travellers who are looking to complete work in-flight in comfort and arrive refreshed but cannot extend to Business Class.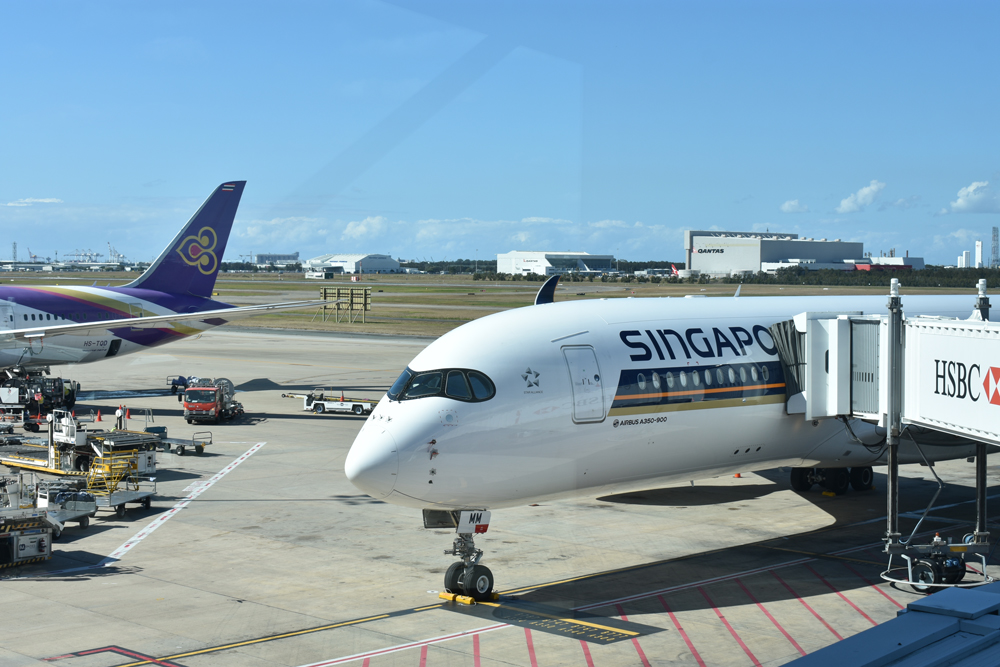 SHARE THIS PAGE: