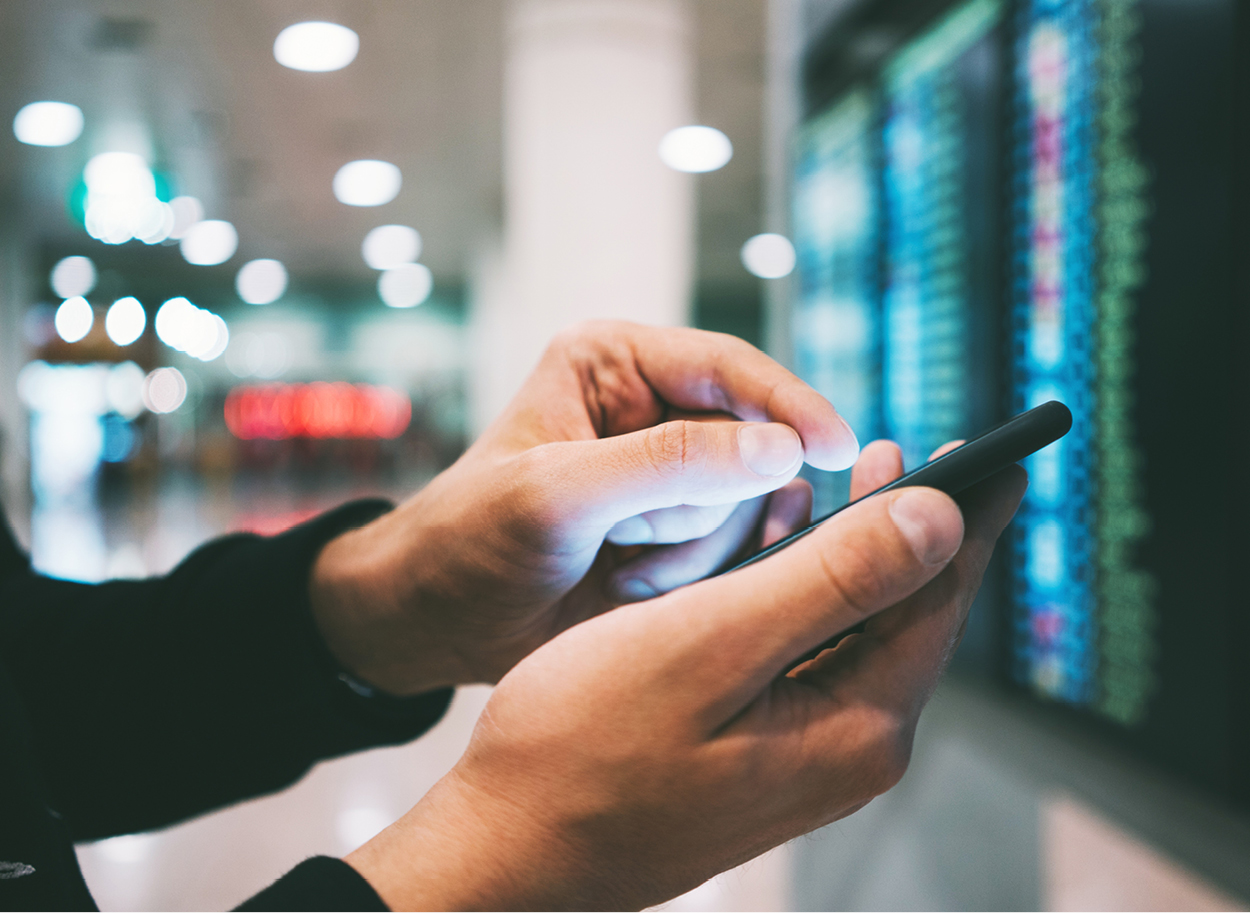 The World's Top 25 Most Connected Airports 2019
Every year, while aspects of the way people travel for business may change, the importance of speed and connection remains at the top of business traveller's needs. Travellers and travel bookers can benefit by choosing routes and airlines that transit through airports offering the easiest and fastest connections.
The latest OAG Megahubs International Index 2019 shows the world's most internationally linked airports by comparing the number of scheduled connections to and from international flights with the number of destinations served from the airport.
The index provides a ratio by which airports can be ranked on a metric known as their Connectivity Index (CI). Based on data of the world's 200 largest airports, we have taken the top 25 hubs and created an easily digestible visual of locations, found below.
KEY FINDINGS:
London Heathrow Airport (LHR) continues to lead the world as the most internationally connected airport, taking out the number one spot again with a score of 317. Whilst still well ahead of its closest rival, LHR's score has fallen compared to its 2018 score of 333. Frankfurt International Airport (FRA) has risen into 2nd place this year with a score of 309, meaning that the top two spots have been taken out by European airports.
Chicago O'Hare Airport (ORD) is ranked 3rd place with a score of 290, one of nine North American airports listed among the top 25. The next top mega-hub in North America is Toronto Airport (YYZ) coming in at 6th place.
In the Asia Pacific region, Singapore Airport (SIN) and Hong Kong Airport (HKG) ranked 9th and 10th, respectively. HKG has risen in the rankings from 13th compared to last year, while SIN has dropped one place. HKG's rise is a result of a 1.5% increase in international connections and is expected to continue to rise following Cathay Pacific's acquisition of Hong Kong Express Airways.
Travellers could save time, and hassle, on their next business trip by transiting through one of the world's top 25 most connected airports:
SHARE THIS PAGE:
 Contact CTM to learn more: