CTM recognised as one of Australia's most innovative
Corporate Travel Management (CTM; ASX CTD) has again been recognised as one of Australia's most innovative companies, for its ongoing commitment to delivering innovation in its business model and service offering.
CTM was ranked within the top 50 out of 1,000 companies nominated on the AFR Most Innovative Companies List, which was announced on 18 August in Sydney.
This is the second consecutive year the company has been recognised for its innovation practices, having made the prestigious list in 2015 as the only travel company in the top 50.
CTM's CEO Australia & New Zealand and Global COO Laura Ruffles said the award recognises a team dedicated to service excellence, who constantly strive to innovate in their delivery of new services that challenge and improve the status quo.
"The award is a testament to our dedicated team who work tirelessly behind the scenes to ensure CTM continues to add value to clients through its global network, industry-leading software and client offering," she said.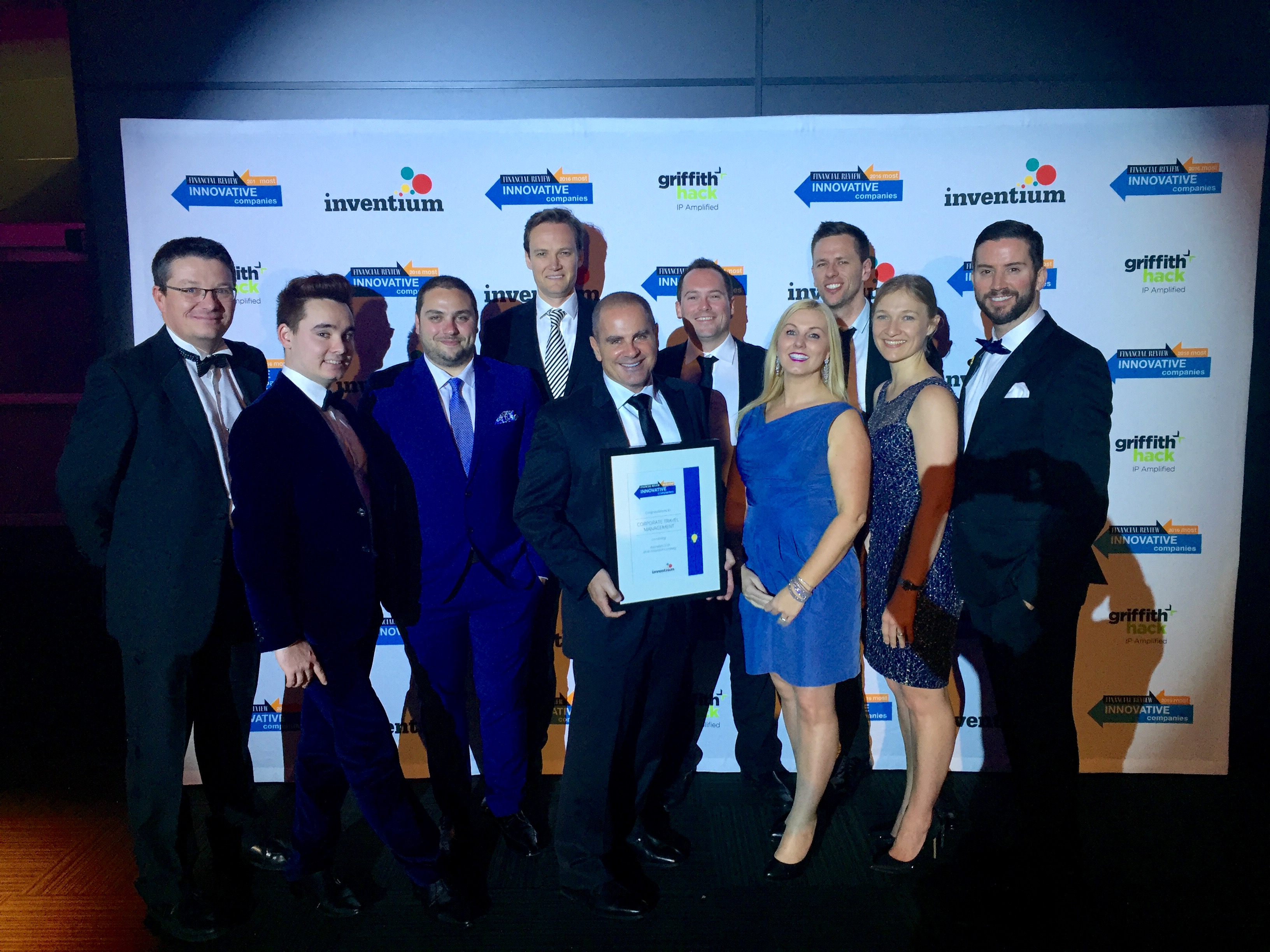 Ms Ruffles said as millennials become larger stakeholders in company decision-making processes, technology is becoming increasingly integral to staying competitive and winning new business.
"We're taking corporate travel technology to new heights both here in Australia and across the globe, with the delivery of tools which utilise big data and predictive technology to better understand and deliver on the needs of corporate travellers" she said.
"This year we've delivered our clients a ground breaking new online booking tool which consumerises the process of booking corporate travel, and the first native mobile booking app built in Australia. Not only does this put the user 'front and centre' of the booking experience, it brings a new level of innovation, speed and agility to the corporate travel technology landscape."
CTM provides travel management solutions to some of Australia's biggest companies and recently partnered with Coles to deliver the technology solution behind flybuys travel which allows members to earn and burn flybuys points when booking their leisure travel.
Finalists for the AFR awards are selected by industry experts, before the winners are selected by a team of Inventium analysts.