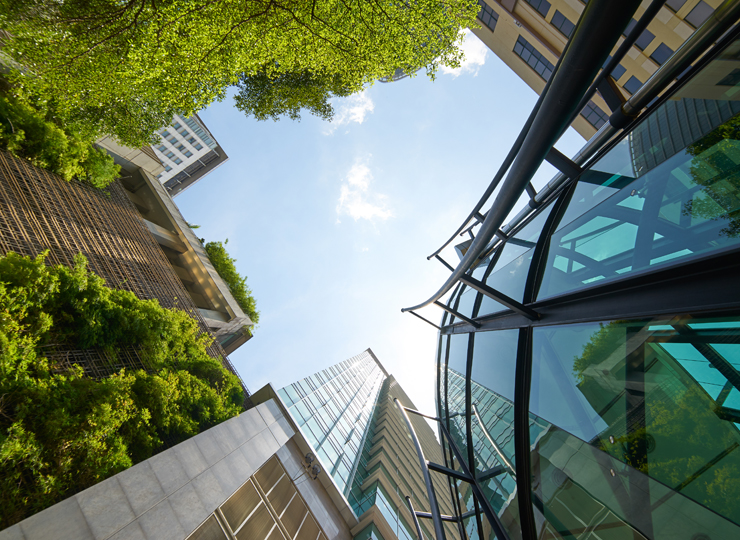 CTM recognises Singapore market importance with strategic acquisition of Safe2Travel
Corporate Travel Management (CTM, ASX:CTD) has today completed the acquisition of Safe2Travel Pte Ltd, a leading Singapore-based travel management company (TMC) with more than 100 years' history servicing the corporate market.
The acquisition strengthens CTM's position as one of the top five travel management companies in Singapore and coincides with the increasing momentum of business travel activity in the region, as Singapore reopens it borders to all vaccinated travellers.
The combined businesses will enable CTM to better support global businesses looking to establish Singapore as their regional Asian hub, while further complementing CTM's existing operations in Singapore, Hong Kong, China and Taiwan.
CTM Asia CEO, Larry Lo said, "Like CTM, Safe2Travel is known for excellent high-touch customer service and travel industry expertise in Asia. Coupled with CTM's proprietary technology and global footprint, we are confident in our ability to support Asian businesses in the safe return to business travel as markets reopen, and to supporting the Singapore market in establishing itself as a competitive regional business hub for global businesses."
This transaction is CTM's fourth since the start of the pandemic in early 2020, following the acquisitions of major US and UK/Europe travel management provider Travel & Transport (inclusive of the Radius Travel global agency network), Australia-based travel technology company Tramada Holdings, and Helloworld Corporate in Australia and New Zealand.
CTM's immediate focus will be on welcoming Safe2Travel's and customers and employees to the CTM family and assisting customers to restart their corporate travel programs safely and effectively through access to enhanced travel service expertise and innovative proprietary travel technology.
Mr Lo added, "We look forward to working with our new and existing customers in the coming weeks to re-activate their travel programs and to deliver the expert travel support and tools needed to get back to business travel with maximum impact and ROI to support economic recovery in Asia."