8 apps for business travellers (2019)
The beginning of a new year means many of us commit to resolutions to change our habits. Working on a healthier mind and body and increasing our organisation and productivity are often high on the list.
To help you stick to your goals this year, we've compiled the 2019 edition of our popular list of the best apps for the coming year. Again, we place a focus on the best new and popular existing apps making business travel life even easier – particularly in increasing health and productivity.
Freeletics: Workout & Fitness
Freeletics is a free fitness training program, that provides a quick and effective workout anywhere for the busy business traveller. Best of all, it doesn't require a gym or even weights, just some time and space. With over 900 pre-programmed options, you'll never find yourself wanting while on the road. Its paid version, The Coach, comes as a personalised digital trainer considering your age, weight, goals and abilities.
Available on: iOS/ Android
00:37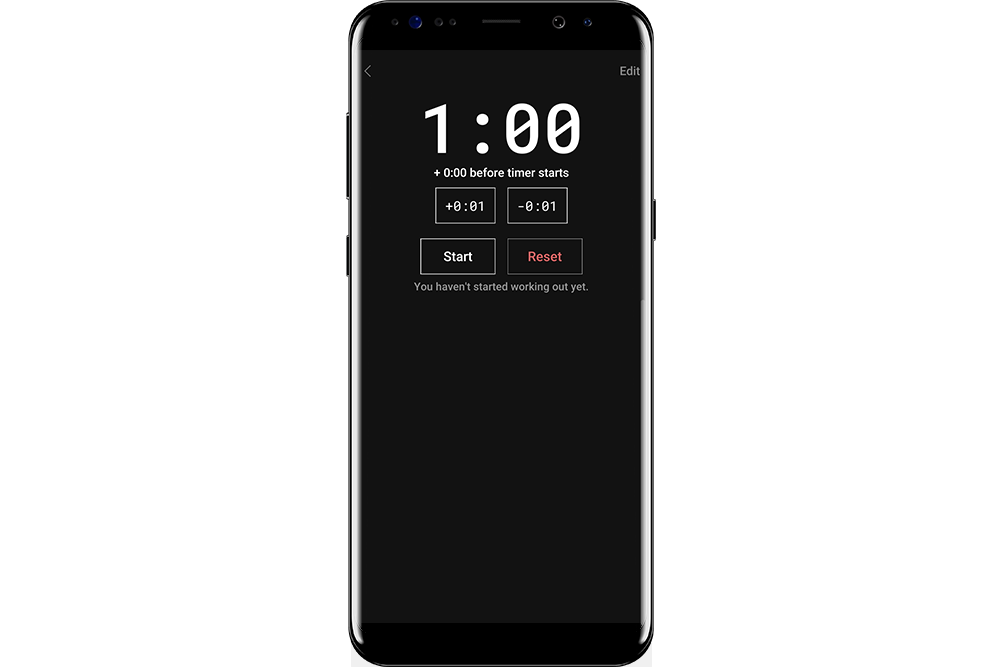 For those with an existing idea on how they like to work out on the go, this is the app for you. 00:37 describes itself as "a workout app that does not try to motivate you" and is void of any exercise routines or video instructions. Instead, it allows you to set individual timers and monitor performance based on your personal schedule.
Available on: Android
Feedly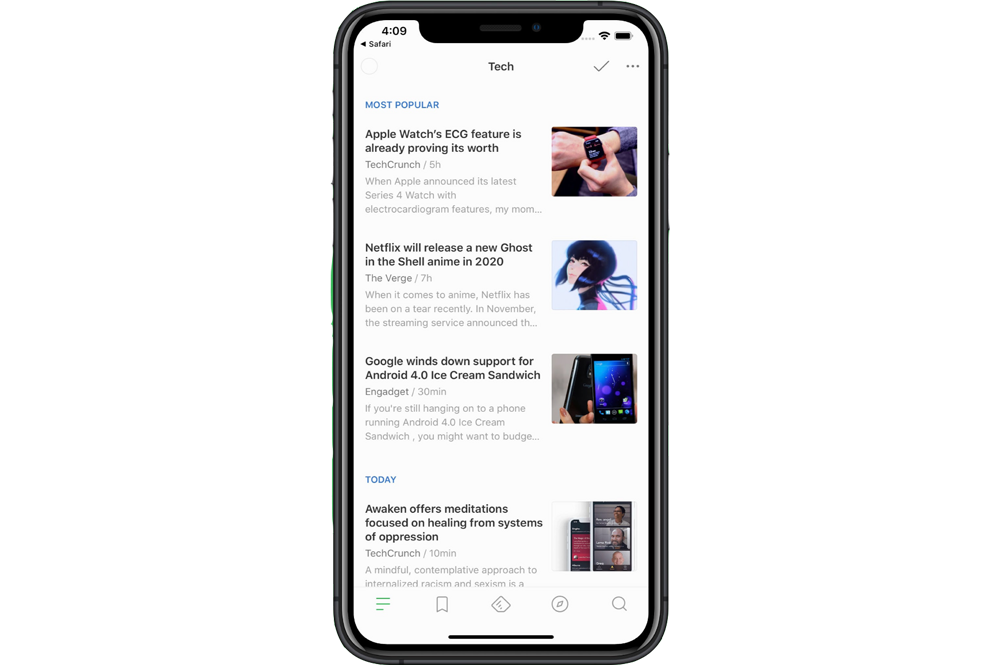 Believed to be a successor to Google Reader, Feedly neatly categorises news, magazines and online articles for easy reading within a single free RSS reader app. It is super-fast and allows you to fine-tune what you'd like to see based on personal preferences.
Available on:  iOS / Android
CTM Lightning Mobile app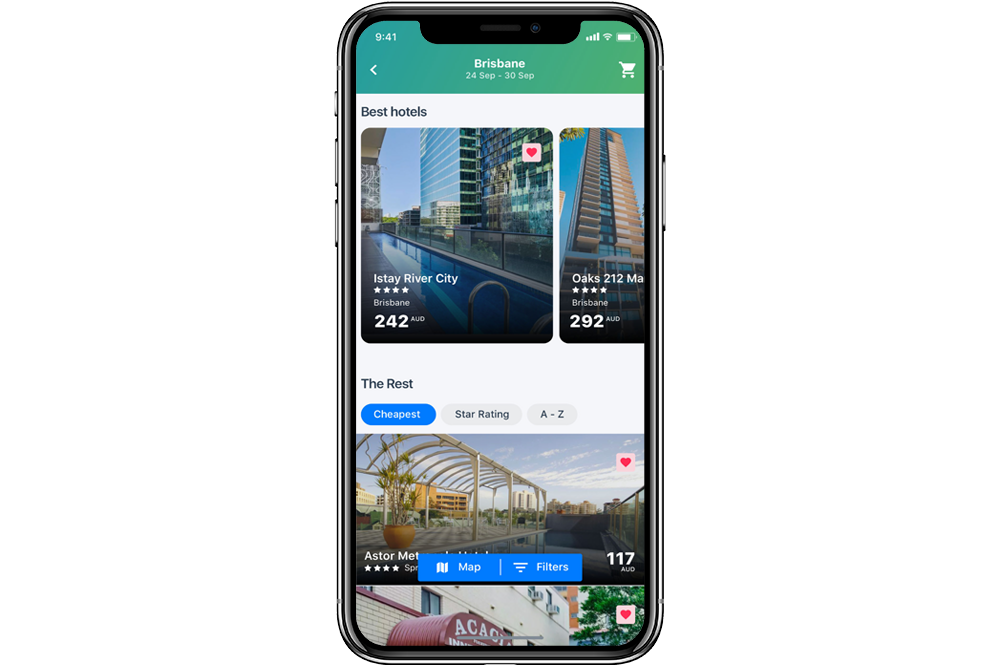 Lightning Mobile app is perfect for the modern mobile traveller; providing everything you need during your journey right at your fingertips. It allows you to make bookings right from our Lightning booking system, check on unused tickets and quickly see your itinerary on a single screen. Over the past year, the app has also been expanded to provide users with more features including rich content for flights such as wi-fi, entertainment and meal type inclusions.
Available on: iOS / Android
Calm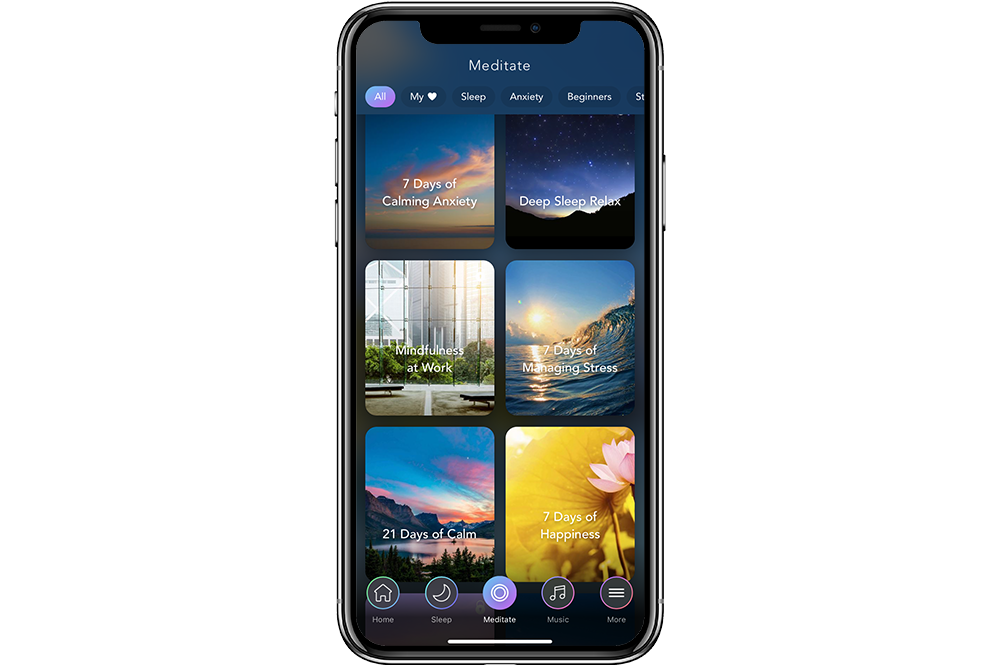 Whether at the lounge, in your hotel room or to fill your flying time, find a few moments while travelling to unplug and meditate with Calm. Named as the 2017 iPhone app of the year, this app is ideal for travellers to help sustain healthy stress levels and sleep patterns, which is needed for maintaining productivity on the go. The app offers free seven-day trial then, either $60 per year or a one-time $300 payment.
Available on: iOS / Android
SocialCall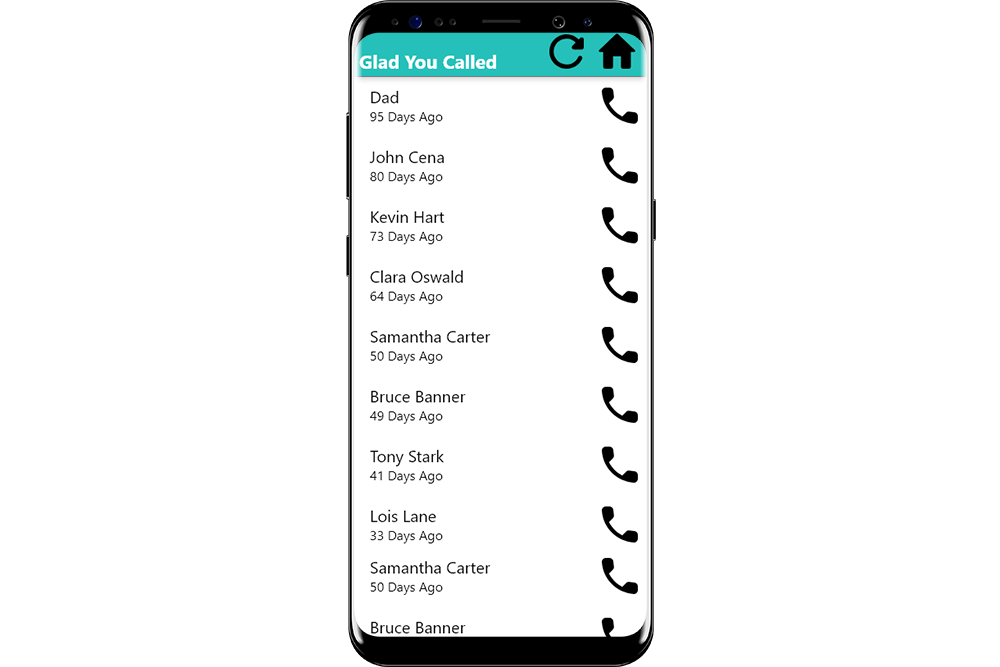 In our 2018 Client Survey you told us that one thing many business travellers care about most is being able to stay connected to their loved ones while on the go. With SocialCall, you can stay in touch with the people you care about by setting favourite contacts and the app will remind you to contact them on a regular basis.
Available on: Android (iOS version coming later in 2019)
FullContact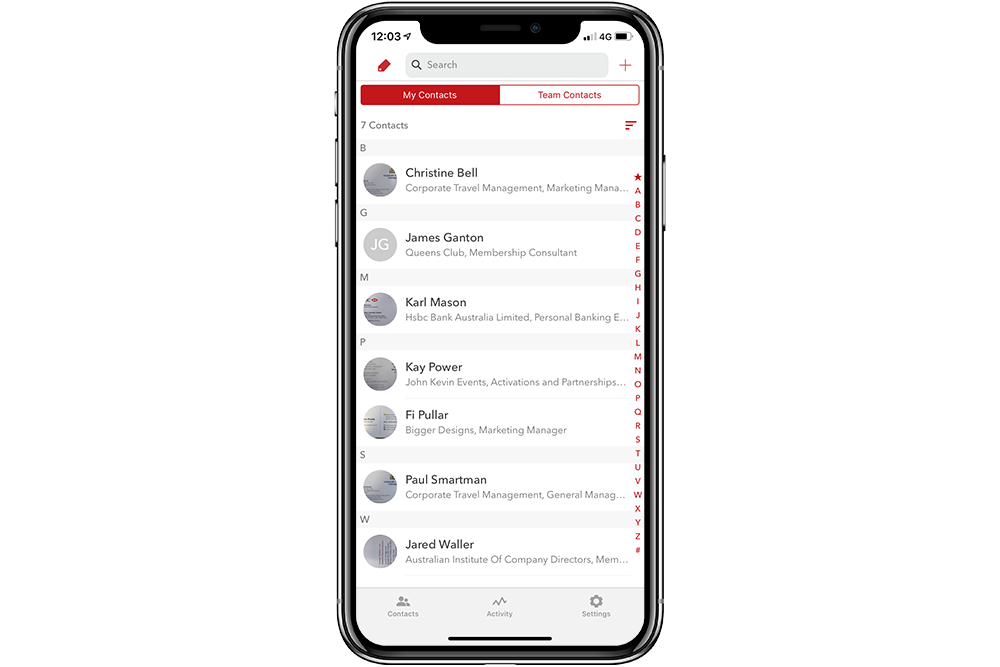 This free cloud-based app makes it easy to store, organise and sync new contacts from multiple sources (including Google, Exchange and Office 365) across all devices. In an age where social media is king, FullContact also allows you to save contact social handles, including LinkedIn Contacts, for easy recall in future. However, the best feature is the card reader which lets you easily scan and save business cards directly into your phone's contact book.
Available on: iOS / Android
Packr Travel Packing List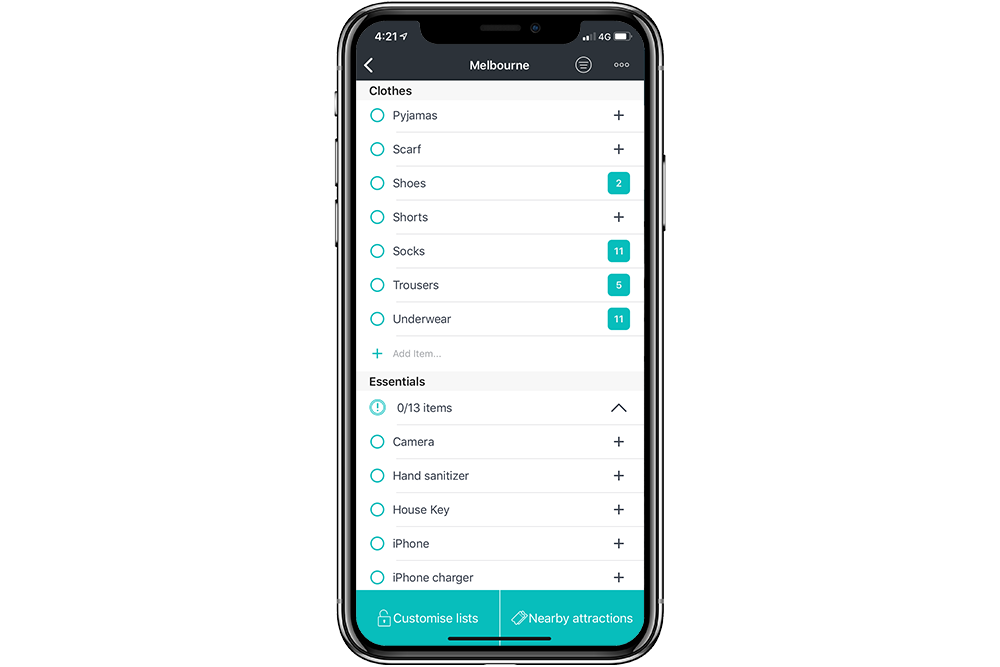 Packr is one of the top time-saving apps currently on the market for business travellers. Based on your destination and itinerary, it creates an itemised list of what to take on the journey, saving you valuable time. On top of that, the premium version works for multi-destination trips and comes with a weather forecast if you're looking to fit in some bleisure time.
Available on: iOS
SHARE THIS PAGE:
Looking for a better business travel experience?
Contact our team for a demo today.