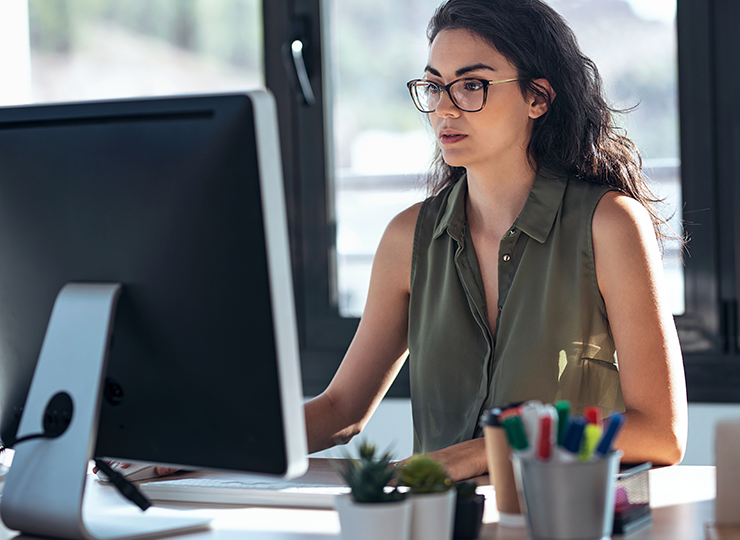 A guide to business travel risk management
In today's global climate, it is becoming increasingly important for businesses to be aware of, and plan for, potential risks to traveller safety. By engaging an experienced travel management company (TMC), developing a comprehensive travel policy, and leveraging a designated consulting and corporate sales team, businesses can significantly reduce risk and maximise their travel investment.
CTM is committed to enhancing traveller safety and has developed a range of advanced technologies and services to provide our customers with innovative travel risk management and duty of care solutions.
Pre-trip approval
CTM's pre-trip approval solutions provide businesses with complete visibility and greater control over their travelling workforce to maximise safety and savings.
With highly customisable workflows and question logic, CTM's pre-trip approval solutions enable businesses to easily determine who can travel, where they can travel to, and when they can travel based on a wide range of risk considerations.
Regulations can be automatically imposed to restrict travel based on country-specific risk ratings, and health and visa requirements to name a few, ensuring that all essential and non-essential travel is monitored.
Additionally, travel bookings are withheld from ticketing until they have completed each step of the approval process. This ensures Travel Managers and travel bookers can review and, where necessary, reject travel requests that may pose risk to safety and duty of care obligations before payment is made, reducing risk and cost wastage.

Policy restrictions
When creating an effective travel policy, it is important to consider guidelines around prohibiting or limiting travel to countries or locations that are considered high-risk, or the use of non-preferred suppliers. When working with CTM, these policy conditions can be built into our customer's travel programme and reflected across the Lightning online booking tool and its mobile app, as well as bookings via a travel consultant. Because our designed teams know your travel programmes and objectives intrinsically, they will tailor travel solutions specifically to meet those needs.
Stay in contact with your travellers
Ensuring that your travellers receive credible, reliable and up-to-date information is critical to traveller safety.
Travellers should also be aware of where they can find information from government travel advisories.
Risk management tools
CTM provides risk management solutions tailored to our customers' needs that help businesses identify travel risks and effectively track and communicate with their travellers in an emergency.

CTM Risk Hub provides an intuitive global risk map and traveller tracking.
Traveller tracking
CTM's Traveller Tracker platform supports your duty of care programme by tracking your travellers' locations via their travel itinerary, anywhere in the world. Updated in real-time and fully integrated with the individual's travel itinerary, CTM's interactive global mapping tool provides an instant picture of country-by-country risk levels via a colour-coded map. Reports can be exported from the tool at the click of a button giving you relevant information at your fingertips when you need it.
Travel risk alerts
CTM Risk Alerts is a risk management dispatch solution keeping travellers abreast of developing travel risks by SMS or email as they happen. Configurable risk ratings match travellers with potential risks based on geographic location and pre-determined risk ratings, enabling easy and efficient notification of travel risks as they happen.
Ensure your travellers are kept informed of breaking travel alerts with CTM Risk Alerts.
Your safety is our priority
We understand that keeping people safe while travelling is the highest priority. To do this, businesses must understand and appropriately manage risk. Developing a strategic travel policy in partnership with your TMC is the best way to ensure your business travel objectives are achieved, your policy is adhered to and any potential risk is minimised.
At CTM, our corporate sales team design bespoke travel programmes to meet any business travel objective, to ensure maximum safety, efficiency and value.
Contact CTM today for your guide to business travel risk management.