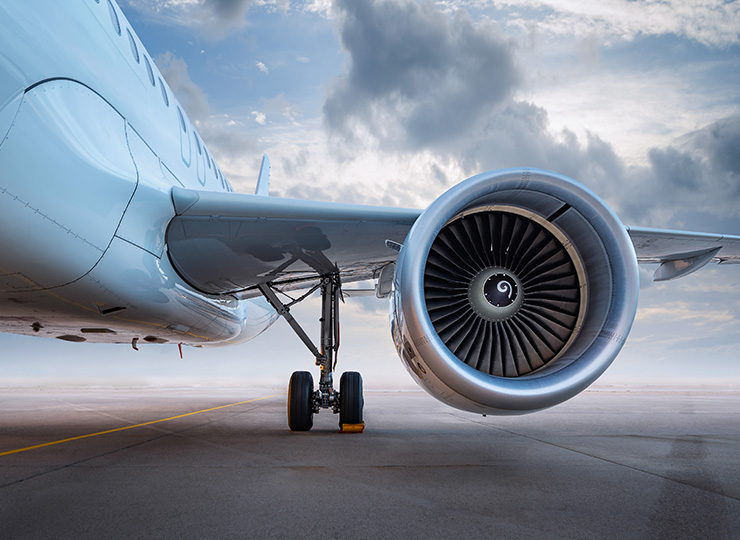 Business Travel News: July 2022
Keep yourself update with business travel news!
Promotion 
Hong Kong: Exclusive Meeting Package | Full Day Fun Game Package @Hong Kong Gold Coast Hotel
Gather your team for a fun off-hours outing to unwind, reduce stress, encourage fresh ideas, build closer bonds and show how much you value them! Learn more here.
Hong Kong: CTM & Tourism Australia – Signature Experiences of Australia 
When was your last bleisure trip to Australia? Its been more than two years since your last business + leisure trip to visit your friends and relatives in Australia. It's time to plan your next Aussie trip again!  CTM & Tourism Australia present you the Signature Experiences of Australia, a selection of some of the most unique, authentic and exclusive travel experiences available across Australia. Book here and read more.

Airlines/ Airports
Hong Kong ends flight ban system
As of 7 July, Hong Kong has ended its system that suspended airline routes that brought COVID-positive passengers into the city. As a new measure, the city has introduced a stronger testing regimen, with international arrivals now required to take an additional PCR test on the third day of their hotel quarantine. Contact your dedicated CTM consultant for travel booking advice or click here to view the Australian Government official travel advice.
Australia eases border restrictions for unvaccinated travellers
As of Wednesday 6 July, international visitors are no longer required to declare their vaccination status before entering Australia. Travellers are still required to comply with the airline rules, including the use of face masks on inbound international flights. Contact your dedicated CTM consultant for travel booking advice or click here to view the Australian Government site.
Airport mask mandate comes to an end in multiple jurisdictions
Following advice from the nation's top health officials, multiple Australian jurisdictions have ended the airport mask mandate. As of 18 June, masks are no longer required in the indoor areas of airports in NSW, QLD, WA, NT and ACT. However, travellers will still be required to wear a face mask during their flight.
Qantas discontinues mask requirements
As of 12.01 am on Wednesday 22 June, Qantas ended in-flight mask requirements for outbound international flights where masks are not required by the government of the destination. The change follows the easing of the mask mandate in Australian airports (excluding Victoria). Masks are no longer required on non-stop Qantas flights from New South Wales, Queensland and Western Australia to the USA, UK, and Europe (Rome). For more information, click here.
Hotel
The Langham Gold Coast opens doors
The Langham Gold Coast has officially opened its doors, welcoming welcoming guests as of late June. Located in Surfers Paradise, the highly anticipated hotel features 339 rooms and suites, an array of dining options, two swimming pools, a health club and direct beach access.
IHG One Rewards Program is now live
IHG Hotels and Resorts' new IHG One Rewards loyalty program is now live at more than 6,000 hotels and resorts across the globe. In celebration of the new program, IHG have introduced the 'Stay your way to 4X points' promotion, allowing members who register to boost their rewards simply by booking and completing a longer stay before 31 August, 2022. In addition, IHG are also giving members the opportunity to try their top tiers! Register here before 31 July, 2022 to be upgraded to Platinum status instantly. Terms and Conditions apply for both promotions.
Mercure Pakenham to open in September 2022
The new Mercure Hotel in Pakenham, Victoria is set to welcome guests from September 2022. Located within the Pakenham Race Club Precinct, the hotel features 64 guestrooms and suites, a new restaurant, a lounge and cafe area as well as conference, function and boardroom facilities.
Information on this page is sourced from third party sources. While effort is taken to verify the accuracy of this information, CTM recommends that travellers seek independent advice and/or information from their CTM travel consultant, CTM travel tools, or direct from their chosen travel suppliers relating to the status of supplier services, schedules and booking conditions as information may change regularly. 
Contact our dedicated team today.