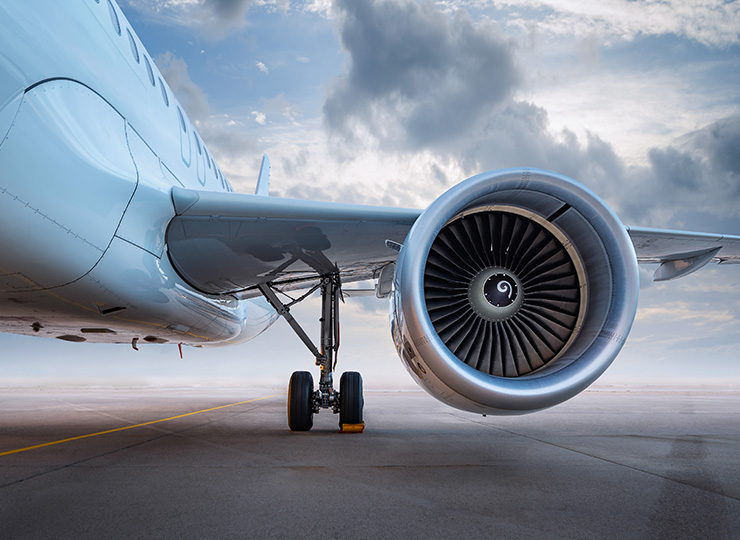 Business Travel News: April 2022
Promotions. 
Hong Kong: Don't miss out | Get 500 miles by joining Asia Miles today
Asia Miles offers a special welcome offer to Corporate Travel Management (CTM) clients from now to 30 April 2022. We're giving you 500 miles* when you sign up! Wherever you plan ahead for an upcoming adventure or redeem a lifestyle reward, Asia Miles is there to elevate your daily life. Simply join Asia Miles here, book a flight with CX via your usual CTM booking method for travel before 31 May 2022 of joining the program and enter your Asia Miles number into the booking.
Hong Kong: Limited Offer | Recharge Yourself @Plaza Premium Lounge
Plaza Premium Lounge (PPL) with extra measures in place to safeguard your well being. PPL has re-opened their lounges at the Hong Kong International Airport from 1 April 2022. You can choose among and book their three lounges in Hong Kong with exclusive offers for CTM clients from now to 31 May 2022.
Destinations.
Singapore has lifted Vaccinated Travel Lane (VTL) travel policy
Singapore Airlines has announced its new 737 Dash 8 aircraft will begin flying to Cairns on 11 April and flights will increase from three to five a week from 1 May > read more
Hong Kong has lifted the travel ban for 9 countries
Flight bans from *9 countries will be lifted from 1 April 2022. (*US, UK, Australia, Canada, France, India, Pakistan, Nepal and the Philippines) > read more
Changes to Australian entry requirements
The Australian Government have advised that all travellers entering or transitioning through Australia need to complete a Digital Passenger Declaration (Australia Digital Passenger Declaration (DPD) (homeaffairs.gov.au), instead of the current Australian Travel Declaration before departure.
New Zealand removes self-isolation requirements
The New Zealand Government lifted all self-isolation requirements for vaccinated citizens and other eligible travellers entering New Zealand as of 11:59 pm on Wednesday 2 March 2022. A negative PCR test is required prior to departure and two Rapid Antigen Tests the first on arrival and then another on day five.
Airlines/ Airports.
Singapore Airlines has announced its new 737 Dash 8 aircraft will begin flying to Cairns on 11 April and flights will increase from three to five a week from 1 May > read more
Hotels.
IHG has opened their new five-star Kimpton Margot Sydney Hotel
The Kimpton Margot Sydney – the luxury boutique brand of the IHG family, and Australia's first-ever Kimpton. As IHG Hotels & Resort's luxury boutique brand, Kimpton Hotels & Restaurants is celebrated for its signature heartfelt service, locally-loved restaurants and bars, and unique design ethos – with Sydney being no exception. Magnificent heritage-listed Art Deco architecture meets modern Australian style and signature Kimpton service, making the hotel one of the city's most exciting and anticipated developments of the decade.
Hyatt introduces new Melbourne Hotel
The Hyatt Place Melbourne Caribbean Park is located 27 kilometres from Melbourne's CBD and boasts smartly designed 171 rooms. The new hotel is a part of an expansion in the region o meet the expected growth in Melbourne's corporate travel and leisure market.
Information on this page is sourced from third party sources. While effort is taken to verify the accuracy of this information, CTM recommends that travellers seek independent advice and/or information from their CTM travel consultant, CTM travel tools, or direct from their chosen travel suppliers relating to the status of supplier services, schedules and booking conditions as information may change regularly.