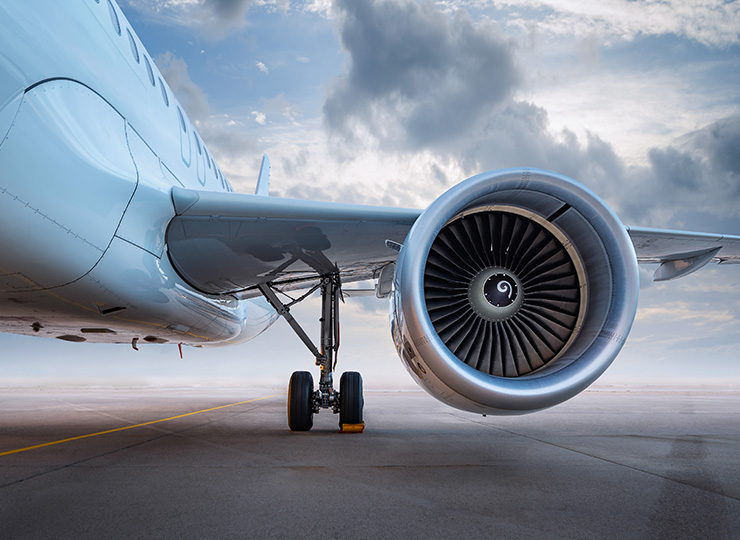 Business Travel News: September 2022
---
Keep yourself update with business travel news!
Promotions
CTM has been authorised by the Japan Consulate General in Hong Kong for Japan visas application
Japan allows non-guided package tours from all countries and raise the daily arrival cap to 50,000 starting 7 September 2022 — a significant step toward putting the country's border restrictions on par with other major economies. Learn more
CTM Hong Kong  MICE Team can assist you with Japan #mice & #bleisure visas and travel arrangement. Contact us today to learn more.
*******************************************************
For bookings/ enquiries, please contact:
CTM MICE Hong Kong
T: +852 2270 7612
********************************************************
Hong Kong: Exclusive Meeting Package | Full Day Fun Game Package @Hong Kong Gold Coast Hotel
Gather your team for a fun off-hours outing to unwind, reduce stress, encourage fresh ideas, build closer bonds and show how much you value them! Learn more here.
Hong Kong: CTM & Tourism Australia – Signature Experiences of Australia 
When was your last bleisure trip to Australia? Its been more than two years since your last business + leisure trip to visit your friends and relatives in Australia. It's time to plan your next Aussie trip again!  CTM & Tourism Australia present you the Signature Experiences of Australia, a selection of some of the most unique, authentic and exclusive travel experiences available across Australia. Book here and read more.

Destinations/ Events
Singapore: ITB Asia, MICE Show Asia and Travel Tech Asia | Singapore, 19-21 October 2022, will be held in Singapore. Laura Ruffles, Executive Director, Global COO, and Tracey Edwards, Event Travel Management – Global Strategic Lead and GM Au/NZ, will speak at the event. See you there! Learn more.
Hong Kong has changed to 3+4 to cut hotel quarantine for overseas arrivals to 3 days plus 4 days of 'home medical surveillance', allowing trips to office and malls, starting 12 August 2022. Learn more
Taiwan to resume visa-free entry for visitors from various countries starting 12 September 2022. Learn more
Korea has cancelled pre-entry Covid-19 PCR test requirement from 3 September 2022. Learn more
Airlines
Qatar Airways 25th Anniversary
Qatar Airways celebrated their 25th Anniversary with CTM Hong Kong team alongside with the presentation of the Partner of the Year Awards to Westminster Travel and Lotus Tours, our wholesale arms in Hong Kong. Learn more
Australia removes mask mandate for domestic flights 
As of 9 September, travellers on board Australian domestic flights can now fly without wearing a face mask, following the National Cabinet's decision to lift the mandate in early September.
Malaysia Airlines increases Australian flights 
Malaysia Airlines continues to increase Australian services, with the airline planning to resume most of its pre-pandemic schedule to Sydney, Melbourne, Brisbane, Adelaide and Perth by 1 December. Currently, Malaysia Airlines is operating 10 flights per week into Sydney and Melbourne, and expects to grow this capacity to 14 flight per week throughout November and December.
Information on this page is sourced from third party sources. While effort is taken to verify the accuracy of this information, CTM recommends that travellers seek independent advice and/or information from their CTM travel consultant, CTM travel tools, or direct from their chosen travel suppliers relating to the status of supplier services, schedules and booking conditions as information may change regularly. 
Contact our dedicated team today.