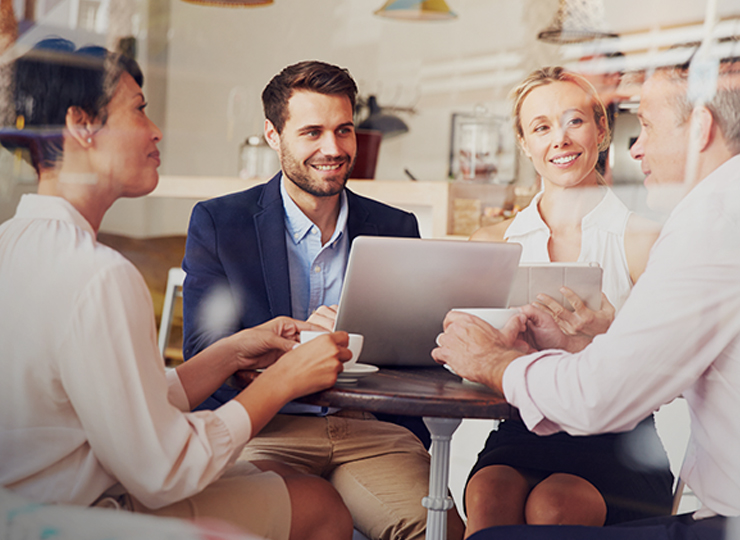 What is travel really costing your business?
For many businesses, the true cost of employee travel can be hard to quantify. Unlike set costs, such as payroll and other regular operating expenses, there are various direct and indirect factors that contribute to the real cost of travel for your business.
Time to book, supplier rates and access to technology can all impact your bottom line. Similarly, businesses both large and small can feel the effects of unmanaged travel programs, with out-of-policy travel often being the main contributor to out-of-control spending.
That's why at CTM we offer a full analysis of your businesses travel costs. Within this analysis, we consider all aspects, directly and indirectly, related to the costs of travel to help you decipher if your travel program is providing the best value and is fully optimised for cost avoidance. Here we cover a few points to consider when reviewing your business travel and creating a travel program.
1. Time
How many hours per week are you paying staff to book travel? Booking travel is not always straight forward. There is the initial search for price and availability, the consideration of alternative travel days and then a price comparison between multiple suppliers before an itinerary is finalised. Industry knowledge also tells us that most "travel bookers" are usually employed for other administrative tasks, thus they're taking time away from other important duties and hindering their efficiency across the board.
Therefore, an important indirect cost of booking to review is your 'employee cost per hour'. Introducing a travel management company (TMC) and an online booking tool such as Lightning could reduce your employee's booking time from over half an hour to under three minutes, reducing the cost of booking significantly.
By recognising the hidden complexities and the true cost of time when booking travel across various channels, businesses can look to ways to better optimise their travel programs. Introducing purpose-built technology, to consolidate and streamline the flight and hotel booking process, and using the expertise of experienced travel consultants, businesses can foster greater productivity from staff; by allowing them to spend less time booking travel and remain focused on other important job functions.
2. Supplier value
How can you be sure you are getting the best value with flights and hotels? Booking on consumer websites or direct may mean your company is not receiving the best corporate rates and add-ons. Working with a TMC, such as CTM, allows you to take advantage of their global buying power as well as specially negotiated rates and add-ons that are unavailable to the general public, such as the CTM Preferred Hotel Program. A TMC can also assist you in direct negotiations with suppliers and will ensure your agreed rates and discounts are applied to each of your bookings, either when booked via the TMCs online booking tool or via a consultant. A travel policy that requires employees to book travel through a TMC ensures there are no missed opportunities for savings due to the employees booking directly and missing out on negotiated rates.
For every dollar your business spends on booking and managing your travel program, you should be able to see a positive return in cost savings through negotiated supplier rates and enforceable policy controls. If you're paying more to book and manage your travel program than you're saving it might be time to talk to an experienced TMC.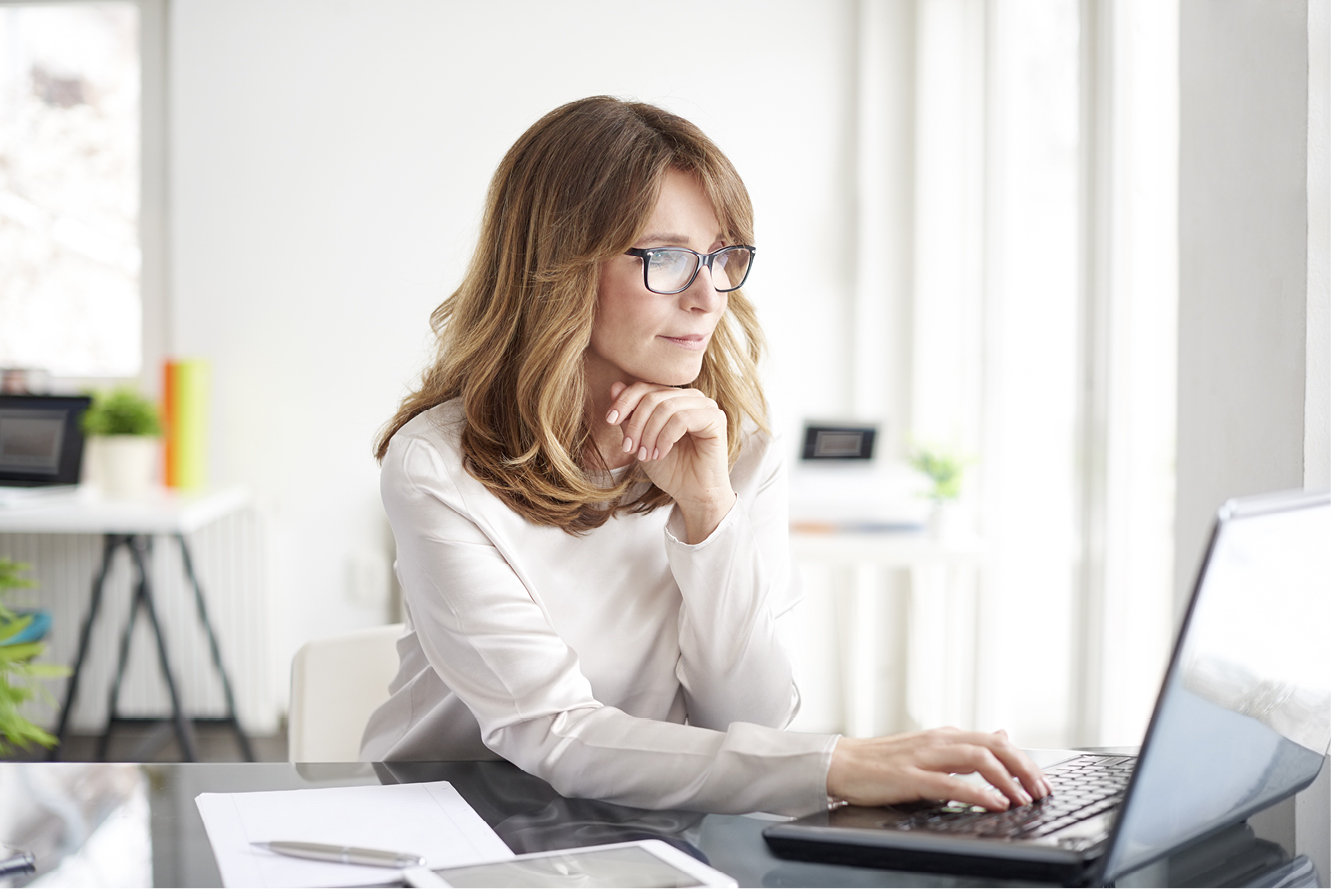 3. Access to technology
Intuitive technology tools that create a positive end-user experience for your travellers and bookers is an important consideration when it comes to developing a budget-friendly travel policy. Without an internal approval system, often a time-consuming process itself when done offline, businesses who allow staff to book business travel directly can find they are subject to a significant degree of out-of-policy booking costs. Technology and user-friendly online booking tools, such as Lightning and its app, offering 24/7 accessibility, inbuilt booking and policy controls and approval systems, can save your company thousands of dollars per year on out-of-policy bookings.
Do you have easy access to your travel program's expense data? If you are not leveraging this information into go-forward travel policy strategies you may risk advancing overall program goals, continued leakage, poor program visibility and increased cost. Furthermore, access to frequently updated pre-ticketing data allows you to capture and respond to policy breaches before they happen, helping to reduce spend and improving policy compliance.
Data Analysis tools such as CTM SMART Data provide all of this along with an easy to digest visual representation of your corporate travel program's performance.
You can access your businesses travel data online at any time, including air and hotel bookings, with a wide variety of search options available. Forecasting, benchmarking and hypothetical data inputs also allow you to see how changes to your travel program could optimise costs and savings in the future.
The answers, or lack thereof, to these three considerations, may indicate the perfect time for your business to engage with a TMC for one or a multiple of reasons. A good TMC can help your business streamline processes and develop a travel policy that drives savings through greater buying power, leading technology solutions and access to expert support teams and account management. Professional TMCs should be able to highlight the return on investment to your business by partnering with theirs and look to not only reduce your overall supplier costs (air/hotel) but save your business is perhaps the most precious commodity of all, time.
Are these things currently provided by your self-managed program or TMC?
SHARE THIS PAGE:
Stop spending too much on business travel.
Contact our team today to find out how much you could be saving.