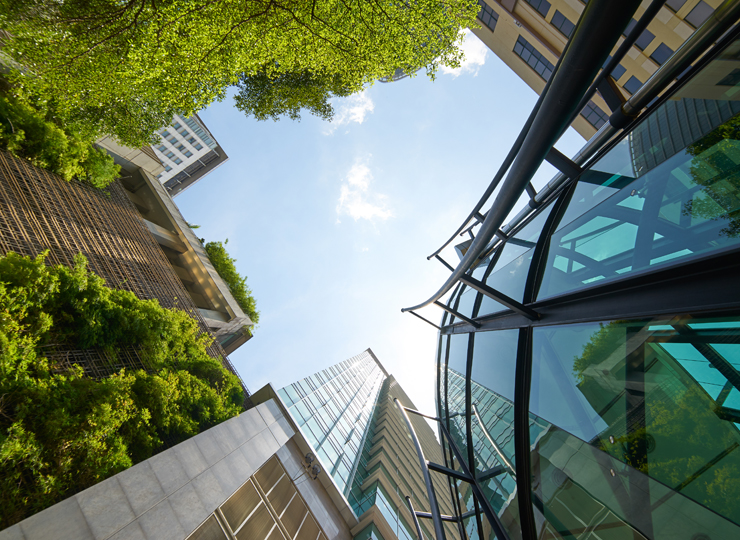 CTM crowned best travel management company at National Travel Industry Awards 2022
Corporate Travel Management (CTM) has been crowned 'Most Outstanding Travel Management Company' for the fourteenth time at Australia's most prestigious travel industry awards programme.
Following a two-year hiatus, members of the Australian travel industry enthusiastically welcomed the return of the Australian Federation of Travel Agents (AFTA) National Travel Industry Awards, at a dazzling gala event hosted in Sydney on Saturday night.
CTM's achievements throughout the pandemic and during the recent travel rebound were acknowledged across five award categories spanning travel management, technology, sustainability, training and employee performance.
The 2022 NTIA awards saw several new categories and entrants take the stage, with the highly acclaimed 'Most Outstanding Travel Management Company – Corporate' award going to CTM for the 14th time.
The recipient of this award (previously 'Best National Travel Management Company') is determined by a panel of independent travel industry experts who identify which agency best demonstrates 'outstanding conduct in agency management and compelling customer service delivery'.
Testament to CTM's high-quality of customer service delivery, CTM's very own Natasha Haans was recognised for her 'impeccable client support service', being named as a finalist of the 'Most Outstanding Travel Consultant – Corporate' award.
CTM was honoured to be further acknowledged as a finalist of the 'Most Outstanding Travel Industry Training Institution' award, demonstrating the success of the recently launched CTM Academy – a travel consultant training programme designed to attract and fast-track the learning and onboarding process for travel industry newcomers in response to industry-wide resourcing challenges.
This year saw the introduction of a new 'Sustainability Award', of which CTM was named a finalist for demonstrable commitments to sustainability. The scope of this award encompasses both internal sustainability efforts and customer-facing solutions, in which CTM is investing heavily through the development of its CTM Climate+ programme, industry partnerships and technology solutions.
Also recognised at the awards was CTM's online loyalty travel booking platform, flybuys travel, which was named a finalist in the 'Most Outstanding Online Travel Agency' award category for the third time.
CTM's Chief Executive Officer Australia/New Zealand, Greg McCarthy, shared his gratitude for the hard work and commitment that CTM's employees have displayed over the past few years. "I am extremely proud of the accomplishments of our CTM team who were able to not only support our business operations during a difficult time for the travel industry, but excel in doing so."
"These awards are well-respected in the industry for their rigorous judging process, and to have been recognised as the Travel Management category winner and a finalist across a number of diverse award categories is testament to the talent, passion and commitment of our team.
"We offer our sincere thanks to all our employees, customers and partners for their support over the past two years. Our spirits remain high as we work towards an exciting future for the travel industry and an enhanced travel experience for our customers."