Experts in Resource Travel Management
Corporate Travel Management (CTM) prides itself on delivering a unique and valuable travel management experience to the resource sector.
Our experienced resource travel team understands the complex travel needs of the offshore, energy and resource industries, and has developed a range of services and technologies specifically for this sector.
From charter and regional airline negotiations to remote accommodation providers, sophisticated roster management and bulk upload tools, to risk assessment and emergency evacuation procedures, we take the complexity out of resource travel management.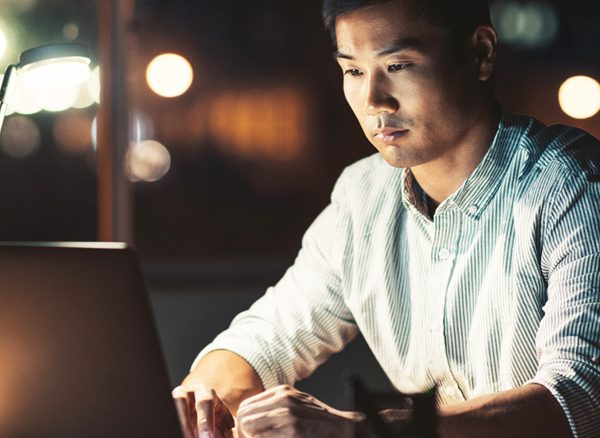 Shift Management Tools
Juggling spreadsheets is a thing of the past! Our shift management and bulk upload tools integrate with CTM's intuitive online booking tool, Lightning, for maximum efficiency and accuracy when booking resource travel.
Our Shift Management solutions will assist you to seamlessly manage flights, accommodation and transportation for FIFO travellers based on scheduled rosters, capturing the information you desire to assist with the reconciliation of a booking – including traveller details, project codes, cost centres and many other information types.
Key benefits
Makes group and charter flight bookings based on secured allotments
Ensures allotment allocations are not exceeded
Can load ad-hoc flights/sectors both pre-departure and in-flight
Pre-loads camps, dongas and other pre-booked accommodation into the system
Tailors access levels for certain travel bookers
Offers tailored reporting – including reporting by cost centre/project, roster and month of travel by airline, camp or transfer
Sends itinerary and booking status directly to the traveller and travel booker
Flags when an itinerary is incomplete
Read More
Emergency Evacuation
Emergency situations often strike with little warning and when they do, quick and decisive action is required to get your staff to safety.
When disaster strikes, you need to have proven experience and processes on your side to ensure the safety of your workforce.
Key benefits

Proven experience in crisis management and evacuations
Strong relationships with suppliers to enable evacuations and access inventory even when capacity is exhausted
State of the art technology which can quickly locate and communicate with your workforce
24/7/365 emergency assistance
Read More
Charter Negotiation
CTM is uniquely positioned to negotiate, coordinate and manage the charter fleet requirements of resource industry customers.
Key benefits

Centralised management of your charter requirements
Effective negotiation of charters through leveraging CTM's extensive supplier networks
Expert coordination of your charter aircraft fleet
Accurate management of flight manifests
Read More
Enhanced supplier negotiations
CTM provides access to specially negotiated travel rates on scheduled and charter airlines, vehicle hire, transfers and accommodation providers for offshore, onshore, exploration, subsea, drilling, oilfield, mining, wind energy and maritime workers. These enhanced negotiations offer savings, additional flexibility, and enhanced luggage allowances.
Read More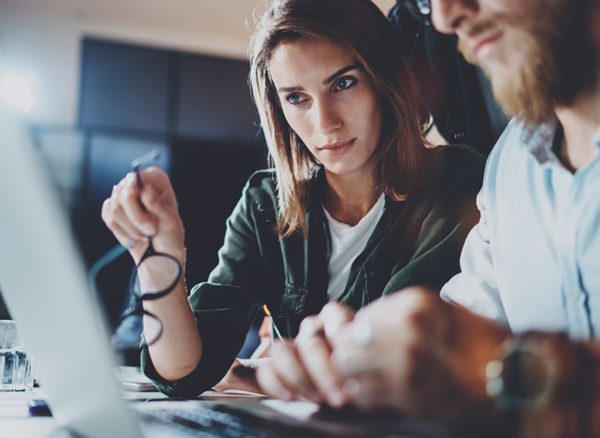 Expense Solutions
CTM's expense management, payment options, and virtual payment solutions can enhance your expense process for cost effectiveness, efficiency and better planning. We have the partners and solutions to take the hassle out of expense management for companies supporting complex crew rotations.
Read More