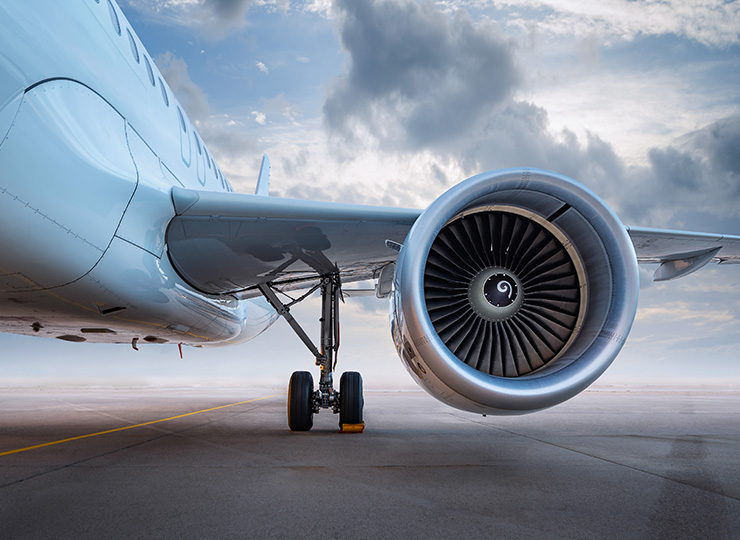 Industry
Making Sustainable Business Travel a Reality: A Look at EU Initiatives and GBTA's Impact
EU leaders are in a race against time to push through new reforms aimed at greening the economy, ahead of the European Parliament elections scheduled for June 2024. The ambitious "European Green Deal" presented as one of the main priorities of the current Commission is set to become President Ursula von der Leyen's most enduring legacy. The stream of measures adopted in Brussels will impact almost every industry in Europe, with repercussions around the globe. Read more.
Sabre's new AI-powered retailing solution to optimise airlines' premium cabin inventory
Sabre Corporation has launched its newest AI-powered retailing solution for airlines – Sabre Upgrade IQ – which can help airlines generate incremental and diversified revenue by optimising the available inventory in their premium cabins, while elevating and streamlining the customer experience. Read more.
Airline Continuous Pricing, Explained
As the New Distribution Capability airfare standard has increased in prominence in the business travel marketplace in recent years, so too has the concept of "continuous pricing." But what does that term mean, how does it differ from traditional pricing and dynamic pricing, and why should travel buyers care? Read more.
Airlines/ Airports
Major Airlines Suspend Service to Israel
Surprise Hamas attacks on Israel on Saturday escalated quickly into a declaration of war by Israel this weekend amid increasing violence, abductions and land and air strikes in the region that have resulted in at least 1,200 people dead and more than 150 Israelis being held hostage, according to reports. Read more.
Indian aviation soars amid industry challenges
The Indian aviation industry, a critical driver of both domestic and international tourism, has witnessed exponential growth over the past decade, with 192 million passengers processed in the past year. Read more.
Hotels
Embrace the high life at Singapore's finest luxury hotels
ingapore is a destination which refuses to be pigeonholed. It's at once a city brimming with historic grandeur, an architectural wonderland where innovation is second nature, and a modern mecca uniting the best of Asia in one vibrant package. Read more.
IHG 'Evolves' Brand, Changing Traveler Demo
InterContinental Hotels & Resorts announced on Monday a brand evolution that re-positions the 470-plus property portfolio as a lifestyle brand with each hotel offering a "an experience-driven bespoke concept" that caters to upmarket travelers, including business travelers, according to IHG VP of global luxury and lifestyle brands Tom Rowntree. Read more.
Luxury Lodges of Australia launches new trade and media portal
Luxury Lodges of Australia (LLoA) has launched a new portal for its trade and media partners to navigate the complexities of planning experiential luxury travel in Australia. Read more.
Information on this October business travel news page is sourced from third party sources. While effort is taken to verify the accuracy of this information, CTM recommends that travellers seek independent advice and/or information from their CTM travel consultant, CTM travel tools, or direct from their chosen travel suppliers relating to the status of supplier services, schedules and booking conditions as information may change regularly. 
That's a wrap for CTM's October business travel news.
Contact CTM's expert team today to arrange your travel.