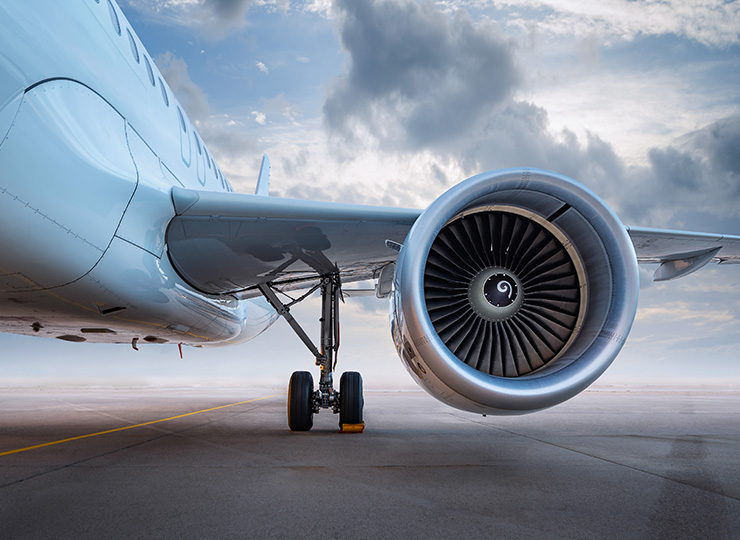 Business Travel News: August 2023
Airlines/ Airports
AirAsia boost flights between Malaysia and China
AirAsia Malaysia (AK) will resume another route from Kota Kinabalu to Hangzhou starting with three flights weekly beginning 2 September 2023. Meanwhile, AirAsia X Malaysia (D7) will be increasing services from Kuala Lumpur to Beijing (Daxing) from four to five flights weekly beginning 1 September, from Kuala Lumpur to Shanghai from four to seven flights weekly commencing 15 September, and from Kuala Lumpur to Hangzhou from three to four flights weekly starting 30 September this year. Read more.
Cathay Pacific increase Perth-Hong Kong flights
From December 6 2023, Cathay Pacific will increase its Perth-Hong Kong route to five flights per week – up from the current three – with a return to daily flights likely in 2024 as the Oneworld member climbs back to 100% of pre-pandemic capacity. Read more.
Hong Kong's new Terminal 2 is arriving at just the right time
When both terminals and all three runways operating in tandem, HKIA will be able to handle 120 million passengers per year – with an increasingly large number of those travelling to and from China's Greater Bay Area – although exactly how Terminal 2 will fit into this jigsaw puzzle remains to be seen. Read more.
Hotels
The best hotels to watch Singapore Grand Prix 2023
As every racing fan knows, anything can happen over 63 laps on the Marina Bay Street Circuit – and one of the best places to watch the action unfold can be high above. Conveniently, there are some pretty stellar Singapore Grand Prix view hotels, each one guaranteed to give you a great outlook over various parts of the 4.6 kilometre circuit. These are eight of the best.
The best hotels to watch Singapore Grand Prix 2023
Hotel ICON introduces award-winning robots in collaboration with BluePin to enhance guest experience. In collaboration with local start-up company, BluePin, Hotel ICON introduces cutting-edge robots that are capable to offer seamless check-in and check-out service for guests. Read more.
Ying'nFlo, new upper midscale accommodation brand in Admiralty, Hong Kong
With 251 well-appointed rooms, it also serves the local business community and international tourists seeking a comfortable and convenient base in the heart of the city. Ying'nFlo's prime location in the bustling district of Admiralty, is just two minutes' walk from Pacific Place and 15 minutes' walk from the Hong Kong Convention Centre. Read more. 
Information on this page is sourced from third party sources. While effort is taken to verify the accuracy of this information, Corporate Travel Management (CTM) recommends that travellers seek independent advice and/or information from their CTM travel consultant, CTM travel tools, or direct from their chosen travel suppliers relating to the status of supplier services, schedules and booking conditions as information may change regularly. 
That's a wrap for CTM's August business travel news.
Contact CTM's expert team today to arrange your travel.