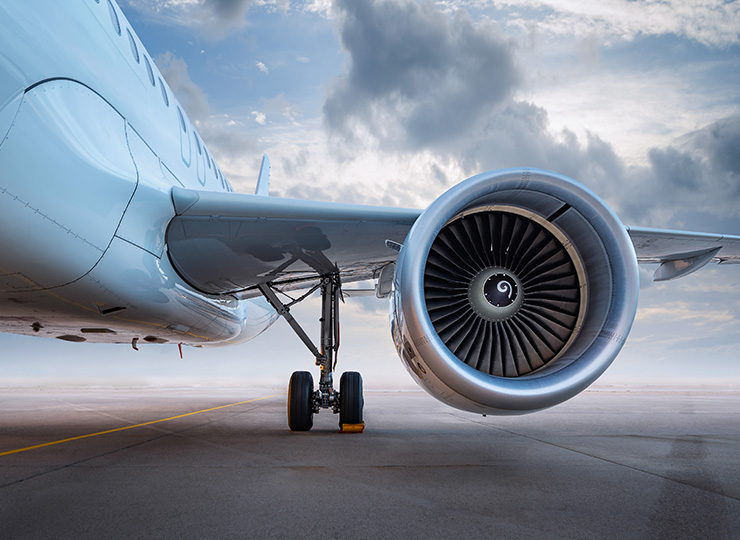 Business Travel News: May 2023
Promotions
Things To Do In Hong Kong: Best Events & Weekend Activities For Your Diary This May
Hello business travellers, are you wondering what to do this weekend? You've come to the right place. We've rounded up the best events and happenings in Hong Kong to add to your calendar now, from virtual exhibits and book and art fairs to film-inspired markets, wellness days, drinks-themed picnic parties and so much more.
Airlines/ Airports
Hooray for Hanoi! HK Express Announces New Direct Service to Vietnamese Capital
It's time to start planning a holiday in Hanoi! HK Express is excited to announce a new direct, daily service between Hong Kong International Airport and Noi Bai International Airport in Hanoi, scheduled to launch on 28 April 2023 . Tickets are now available on HK Express website. Read more.
Jetstar Asia resumes flights between Singapore and Haikou
After a three-year pandemic hiatus, the Singapore-based airline will begin service again between Singapore and Haikou starting 29 April. With this, Jetstar Asia will operate four times a week and is expecting around 70,000 or more customers annually. Read more. 
Singapore (CAAS) and Germany (DAS) signs MOU; aims to improve air traffic management
As the travel industry is expected to recover this year, the Civil Aviation Authority of Singapore and DFS Aviation Services have entered into an agreement focusing on these key points: performance benchmarking, training, safety, and sustainability. As major air hubs in their respective regions, this collaboration seeks to optimise plans and develop efficient solutions for aviation growth. Read more.
Hotels
Raffles Hotels & Resorts debuts new wellness programme, including in Raffles Singapore
With a new concept for a holistic and immersive retreats, Raffles Hotels & Resorts introduces Retreat by Raffles. It is a well-curated selection of programmes intended for recovery, relaxation, and connecting with nature. And in Raffles Singapore, the inaugural retreats will include butlers arranging activities such as sound healing sessions. Read more.
Ascott to focus on growth acceleration in the next five years
Ascott is now eyeing to expand its portfolio to include hotel and serviced residence among others which will be branded from mid-range to premium level. The company, which is wholly owned by CapitaLand Investment Limited, has since opened several properties in different locations including Singapore. Read more.
New hotels: The Interlude, OMO Kansai Airport by Hoshino Resorts and more
OMO Kansai Airport by Hoshino Resorts is conveniently located near Osaka's Kansai Airport – the hotel's second floor is directly connected to the train station, and just one stop from the airport.
On site, there is a restaurant on the 21st floor that offers a gourmet buffet, and serves okonomiyaki (Japanese savoury pancakes), a local specialty from the Kansai region. There is also a sento-style bath area for hotel guests with heated baths and dry sauna. Discover more new hotels
That's a wrap for CTM's May business travel news.
Contact CTM's expert team today to arrange your travel.