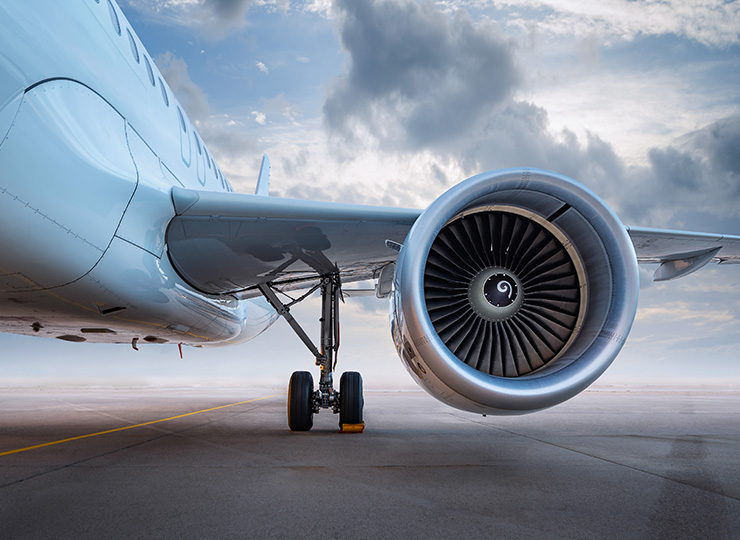 Business Travel News: March 2023
Promotions
Qatar Airways' exclusive offer for Visa cardholders in Asia Pacific
Make 2023 the time to rediscover the world with Qatar Airways' special offer. Save up to 10% on trips booked using Visa. Click here for more details.
New World Saigon Hotel's More & More Offer
Make the most out of your next corporate event with New World Saigon Hotel's newest promotion. From 01 March 2023 to 01 June 2023, enjoy complimentary benefits for booked rooms of 20 and above for a minimum 2-night stay. Learn more here.
Airlines/ Airports
British Airways announces double daily service between Hong Kong and London
British Airways will be operating a double daily service between Hong Kong and London, effective from 26 March 2023, with a daily flight on the Airbus A350. The Airbus A350-1000 is more environmentally friendly and was the first aircraft type to premiere our Club World cabin – Club Suite. For more details visit ba.com.
British Airways rolls out its newest business class seat, 'Club Suite'
British Airways is continuing with the roll out of newest business class seat, the award- winning Club Suite. New aircraft entering the fleet are fitted with the product and a retrofitting plan is already well underway. Available in all British Airways flights to New York ( JFK) and the majority to Newark (EWR), check out the 79″ full flat bed seat and other features on Club World.
Malaysia Airlines Commemorates International Women's Day (IWD)
To celebrate and showcase the diverse role of women in the aviation industry, Malaysian Airlines conducted an all-women-operated flight on MH2520 from Kuala Lumpur to Kuching.
Korean Air to increase flight service to China
South Korean carrier Korean Air beginning mid-March will increase service to China after the two countries this month agreed to restore the number of flights between them to pre-pandemic levels. Learn more.
Hotels
Mandarin Oriental, Singapore set for huge US$100m transformation
Mandarin Oriental, Singapore has temporarily closed its doors to undergo a six-month transformation at a cost of over S$135 million (US$100 million). The iconic hotel will reopen in Marina Bay in September 2023 – 35 years after its initial opening – with a "brand-new look and feel" and in time for the Formula One Singapore Grand Prix. Read more.
Luxury lovers, don't miss Pan Pacific Orchard's opening
For those who don't like to miss an opening performance, the green hotel within a garden city – Pan Pacific Orchard – is taking reservations for stays from 1 June 2023. Learn more.
What Hotels Should Know About Apple Business Connect
Apple Business Connect is a free, web-based tool to help businesses and hotels manage and optimize their Apple Maps locations. You'll have access to Place Cards which allow you to update your location details, add photos, publish showcases — including offers and events — and review engagement and performance. Setting up Apple Business Connect makes it easier for potential guests to find your property in Apple Maps, Apple Wallet, Siri, and other Apple Apps. More information on Hotel News Resource.
How technology will shape the future of hospitality
Ramzy Fenianos, chief development officer Asia-Pacific, Radisson Hotel Group, charts the company's expansion and growth plans in the region, and shares how technology will greatly shape the future of hospitality. Read more.
Information on this page is sourced from third party sources. While effort is taken to verify the accuracy of this information, CTM recommends that travellers seek independent advice and/or information from their CTM travel consultant, CTM travel tools, or direct from their chosen travel suppliers relating to the status of supplier services, schedules and booking conditions as information may change regularly. 
That's a wrap for CTM's March business travel news.
Contact CTM's expert team today to arrange your travel.