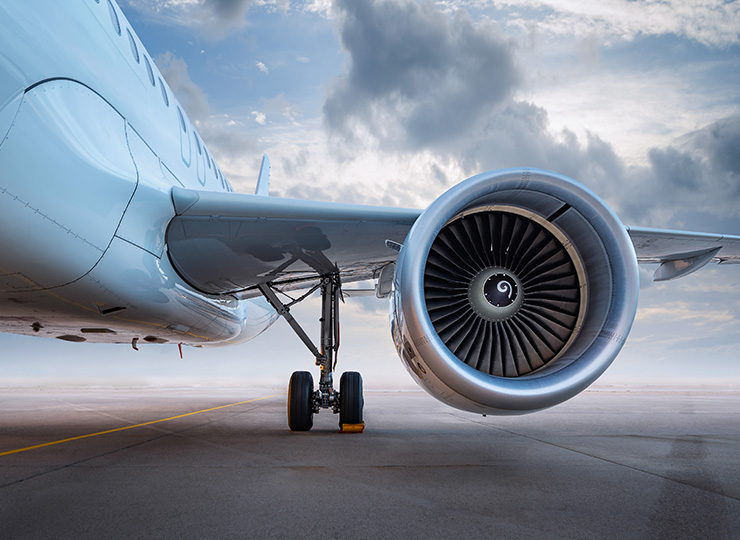 Business Travel News: April 2023
Promotions
Cathay Pacific: "World of Winners" Ticket Offers
We'll be distributing round-trip tickets to Hong Kong in phases starting from 1 March 2023. The first phase of giveaways will begin from Southeast Asia, followed by the Chinese Mainland in April. Northeast Asia and other medium to long haul markets will take place from May onwards. Learn more.
Airlines/ Airports
Singapore Changi Airport is World's Best Airport for 2023
Singapore Changi Airport was named the World's Best Airport for 2023 by Skytrax in the recently concluded World Airport Awards held in Amsterdam. Read more here.
Etihad Airways prepares Iftar meals for the holy month of Ramadan
In observance of the holy month of Ramadan, Etihad Airways collaborates again with Emirati Chef Khaled Alsaadi to create some of the well-known Ramadan dishes and other bespoke culinary selections. Read more.
Emirates now offering more flights via Singapore
Emirates released a third daily route from Melbourne to Dubai with a layover in Singapore, creating more connectivity within Asia Pacific. Read more.
Shanghai Hongqiao Airport restores international services
Shanghai Hongqiao Airport turned a corner after it resumed its international flights – as well as regional flights to Hong Kong, Macao and Taiwan – on March 26. Read more.
Hotels
Guests Staying at Select Four Seasons Can Now Borrow Designer Handbags for Free
Luxury membership club Vivrelle announced a new partnership with the Four Seasons that allows guests to borrow designer handbags, jewelry, and diamonds when they stay at select properties, free of charge. This access means you can avoid packing several bulky handbags and risk damage or losing any of your favorite accessories while in transit. Whether you're traveling for a bachelorette party or a business trip, you'll enjoy the ease and fun that comes with picking out a new bag or pair of earrings to match your look. Read more.
Pullman Hotels & Resorts debuts in iconic Singapore location
Pullman Singapore Orchard opens its doors as the newest metropolitan hot spot for today's modern travellers with its attention to detail and design to celebrate hybrid meetings, corporate events, and other social activities. Read more.
Banyan Tree Group on its five-year expansion plan
Singapore-based Banyan Tree Group is expecting to achieve its goal of expanding its global portfolio through various hotel openings and conversions by 2025. Read more.
Information on this page is sourced from third party sources. While effort is taken to verify the accuracy of this information, CTM recommends that travellers seek independent advice and/or information from their CTM travel consultant, CTM travel tools, or direct from their chosen travel suppliers relating to the status of supplier services, schedules and booking conditions as information may change regularly. 
That's a wrap for CTM's April business travel news.
Contact CTM's expert team today to arrange your travel.