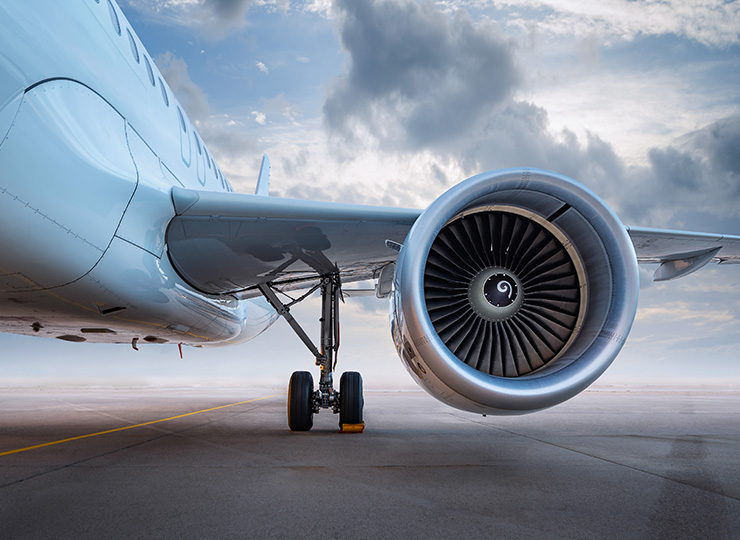 Business Travel News: November 2023
Industry
IATA: September Domestic Air Traffic Tops 2019 Levels
Domestic air traffic in September "hit a new high" for the month as demand, measured in revenue passenger kilometers, rose 28.3 percent year over year, representing a 5 percent increase over September 2019 levels, according to the International Air Transport Association. Domestic capacity for the month increased 28.2 percent. Read more.
Private-public collaboration needed to improve fragmented visa conditions in Asia: cruise industry leaders
Cruise industry players are calling for greater and deeper collaboration among private and public sectors to speed up cruise development in Asia. Speaking at the recent Seatrade Cruise Asia Pacific 2023, panellists say dissimilar visa and immigration procedures remain the major challenge faced by cruise liners in the region. Read more.
TAT unveils plans for British and European tourists at WTM 2023
Addressing a packed room of journalists and exhibitors, TAT governor Thapanee Kiatphaibool – joined on stage by the minister of tourism and sports, Sudawan Wangsuphakijkosol – laid out its strategy to attract more British and European travellers, a group that stays longer, spends more and explores further than other source markets. Read more.
Airlines/ Airports
Singapore's Changi Airport T5 will be a 'mega-terminal'
Singapore's sprawling Changi Airport is set to get bigger – much bigger – with an all-new Terminal 5 built on a site almost as large as the current airport itself. Read more.
First Qantas A220 due for delivery within weeks
antas expects to find a set of keys to its first Airbus A220 under the Christmas tree as the airline begins a dramatic renewal of its domestic and international fleet. Read more.
Hotels
Langham Hospitality Group inks agreement for urban resort in Foshan
Langham Hospitality Group (LHG) has signed a management agreement with Parkland Group for The Langham, Foshan, a brand-new hotel to be based in China's Greater Bay Area. As Foshan's first high-rise urban resort scheduled to open in 2028, it will include luxury residential units as well as Grade A and prime-commercial office spaces. Read more.
Frequent travellers know the joys of hotel club lounges: quiet spots to perch and work by day, indulge in a delicious bite or two at afternoon tea, and then unwind over cocktail hour canapés before dinner. Read more.
Hotel companies step up their HR game to win intense talent war
Hotel companies eager to rebuild a strong team to support revived operations and intensified portfolio expansion post-lockdown are coming up with new and improved ways to recruit, retain and upskill talents. Read more.
The best new luxury hotels opening in 2024
Exploring exotic destinations, cultures and cuisines are all great reasons to travel. A stay in the latest luxury hotel or resort in one of those destinations is another – and there are some truly impressive new hotels opening in 2024. Read more.
Information on this November business travel news page is sourced from third party sources. While effort is taken to verify the accuracy of this information, CTM recommends that travellers seek independent advice and/or information from their CTM travel consultant, CTM travel tools, or direct from their chosen travel suppliers relating to the status of supplier services, schedules and booking conditions as information may change regularly. 
That's a wrap for CTM's November business travel news.
Contact CTM's expert team today to arrange your travel.